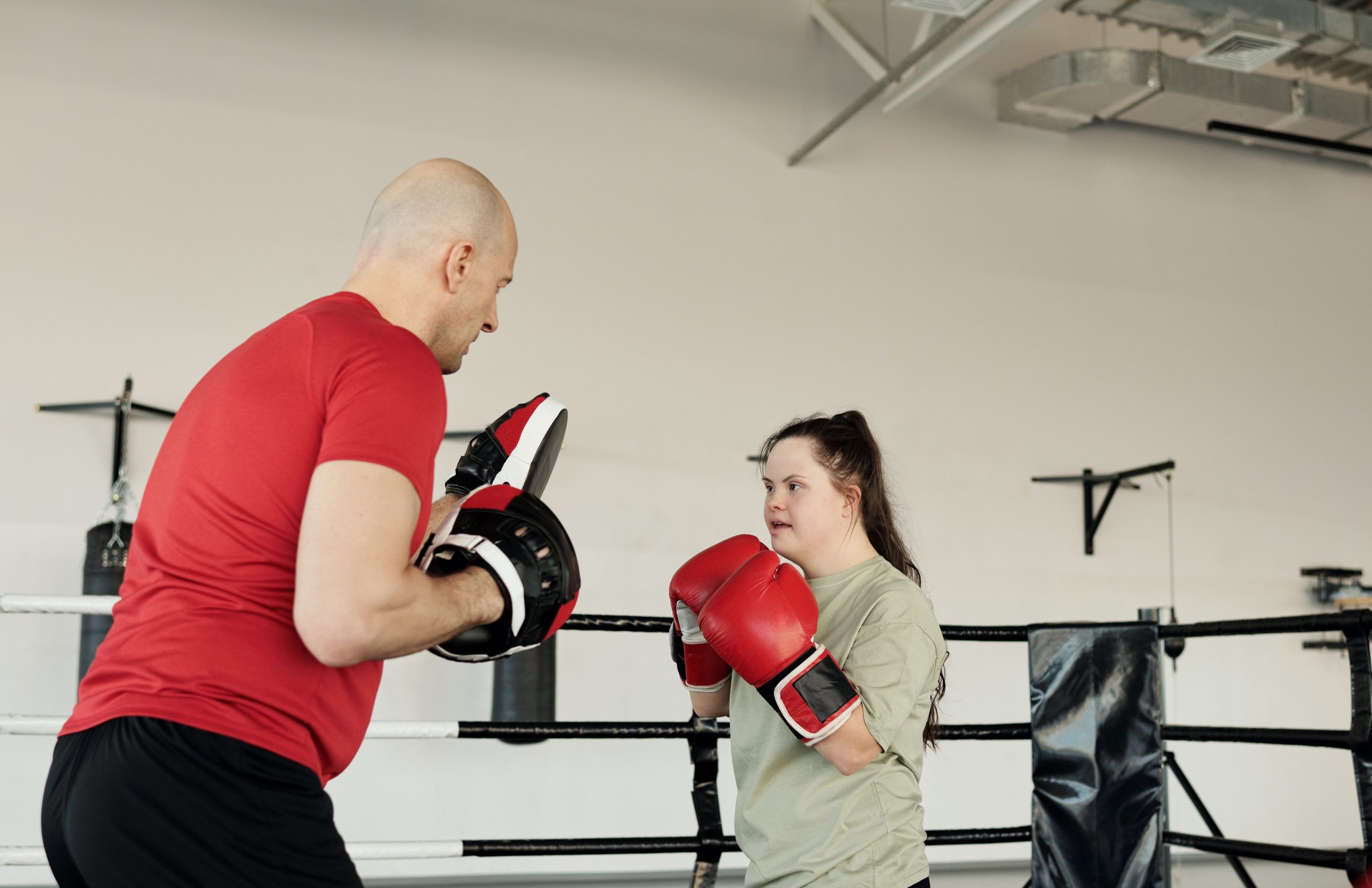 Customised exercises each session.
One-on-one Personal Training is a customised exercise session with movements to suit each unique client's ability while helping you to achieve your goal. Goals can include weight management, functional strength, flexibility, increased self-confidence, improved balance, sports performance, and more.
At Fit your Ability, we're all about making exercise convenient, fun, and non-intimidating. Our wheelchair-accessible 100% private studios mean it's just the Trainer and you in one private training room.
Physical activity is so important for physical and mental health and well-being. If you are living with a disability, you might find it a bit more challenging to exercise in a traditional gym setting.
Maybe it's too intimidating; perhaps it's not accessible or inclusive enough to suit your needs. Probably you don't know where to start, or you just need a little bit of guidance, support, and motivation to get you on the right track.
Fit Your Ability NDIS Personal Training is the place for you.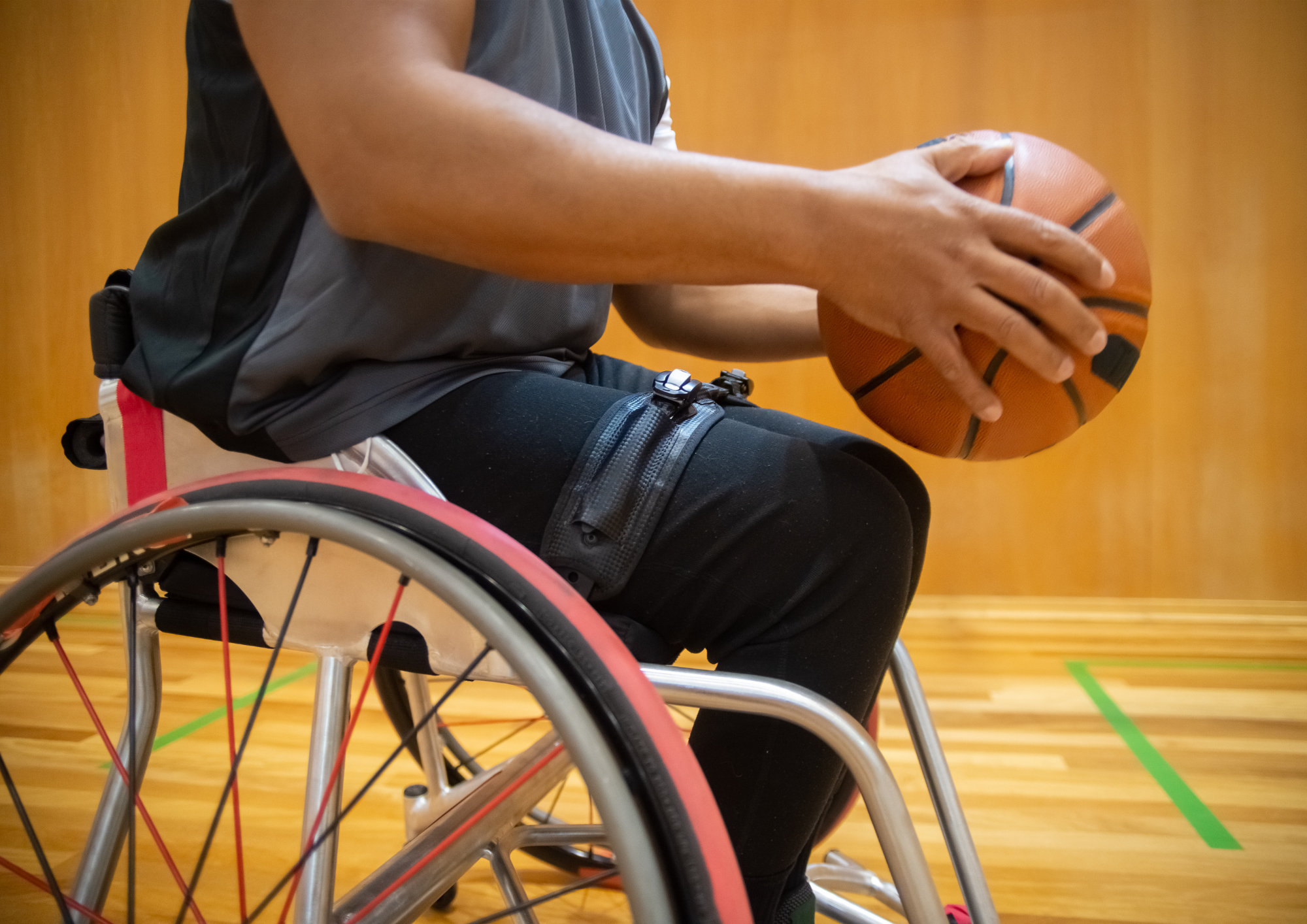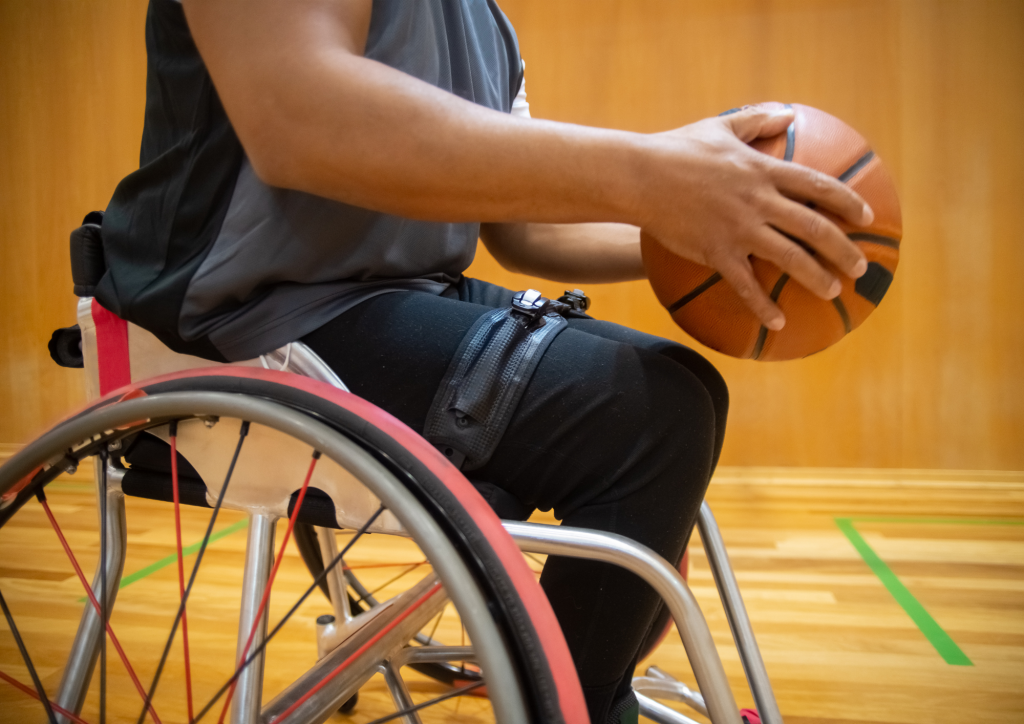 Our Mobile Personal Training in your home or at a nearby park saves the hassle of coming to us. We bring all the equipment to you, but most importantly we bring motivation and experience.
Watch our Channel 7 News Feature
No matter what disability, Fit your Ability is the first step.
Give us a call right now on 1800 783 678