Disability Exercise for People of All Ages and Abilities
We can help People of all ages and abilities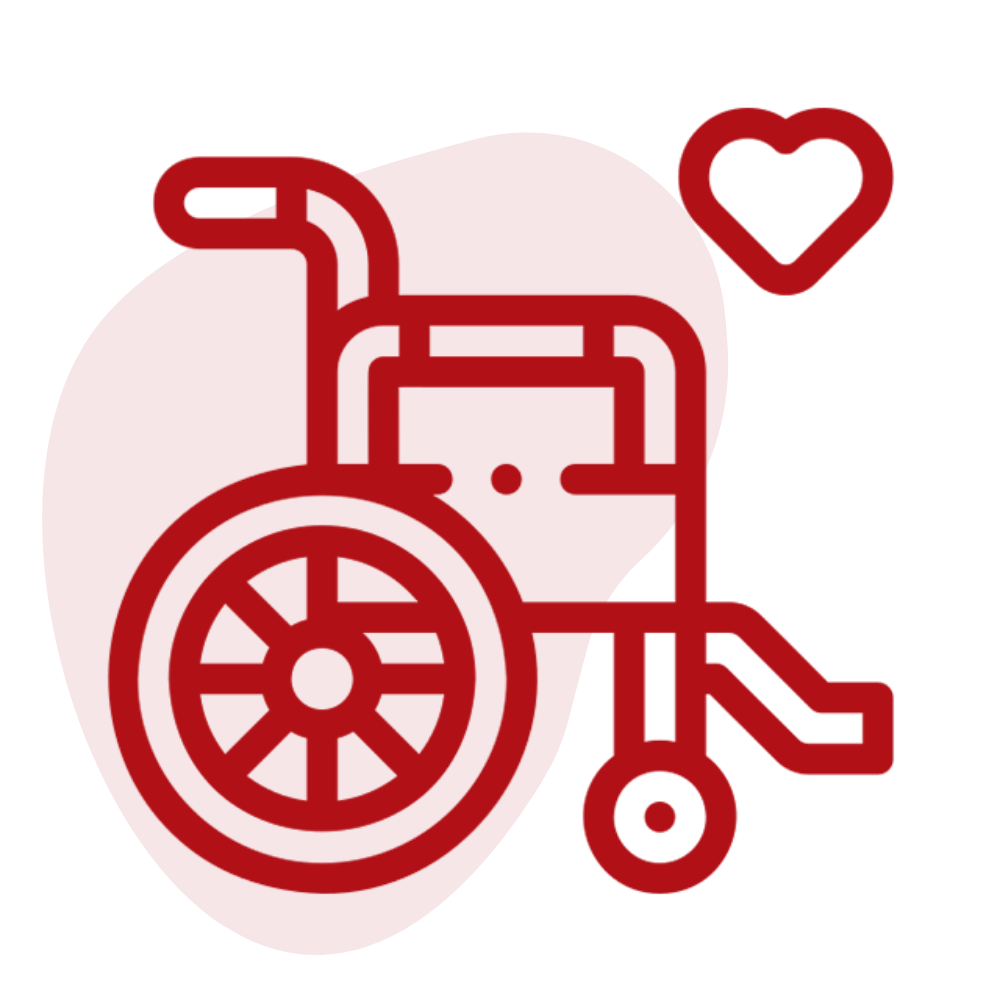 Wheelchair
We have wheelchair-accessible 100% private Personal Training studios, or our mobile Trainers can come to you!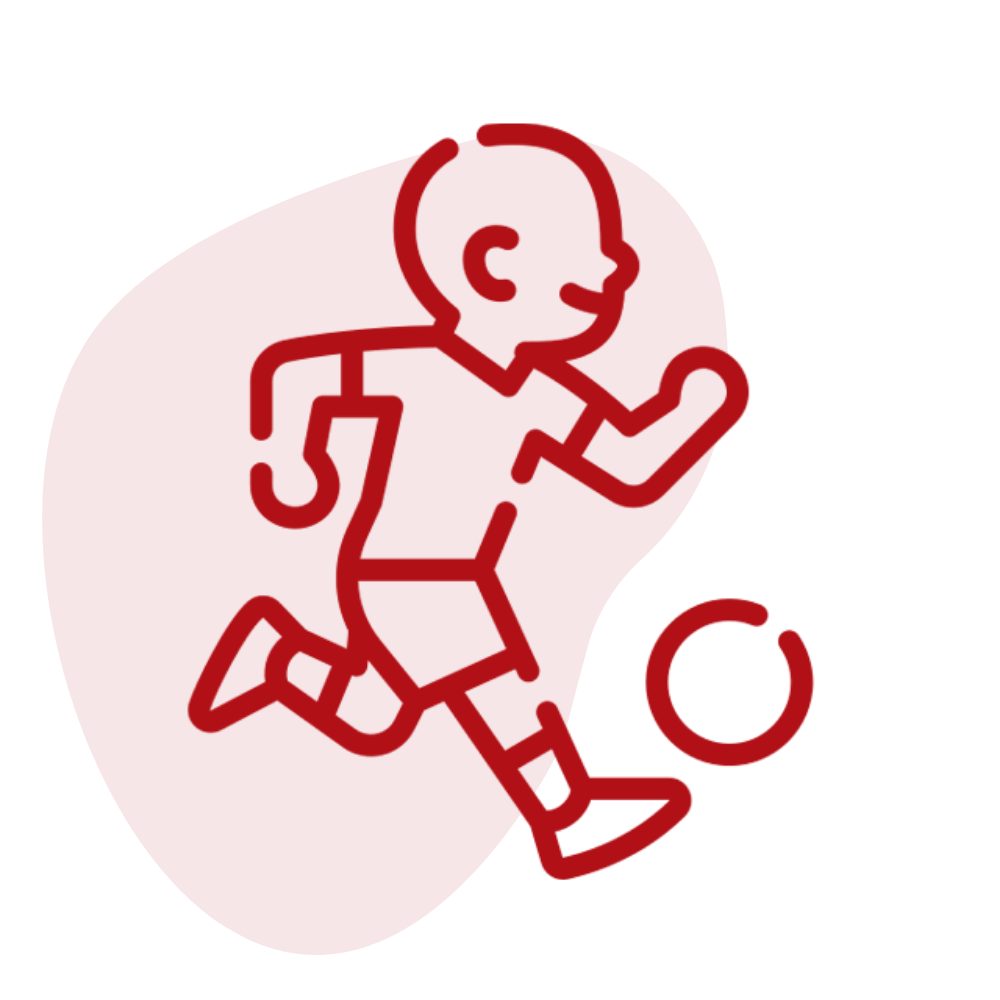 Kids
Our Trainers love helping get your kids involved and enjoy physical activity.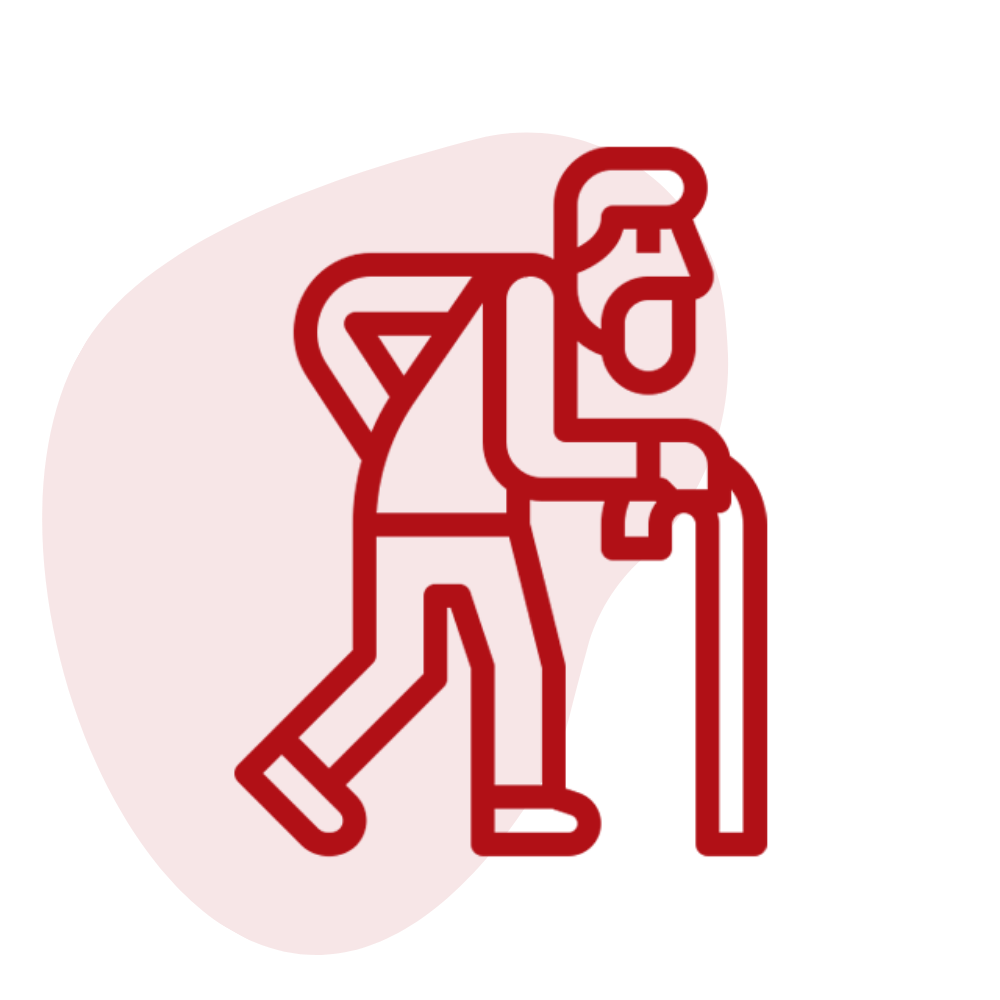 Seniors
We find many seniors are worried about their age and exercise. We say, don't let fear get in your way!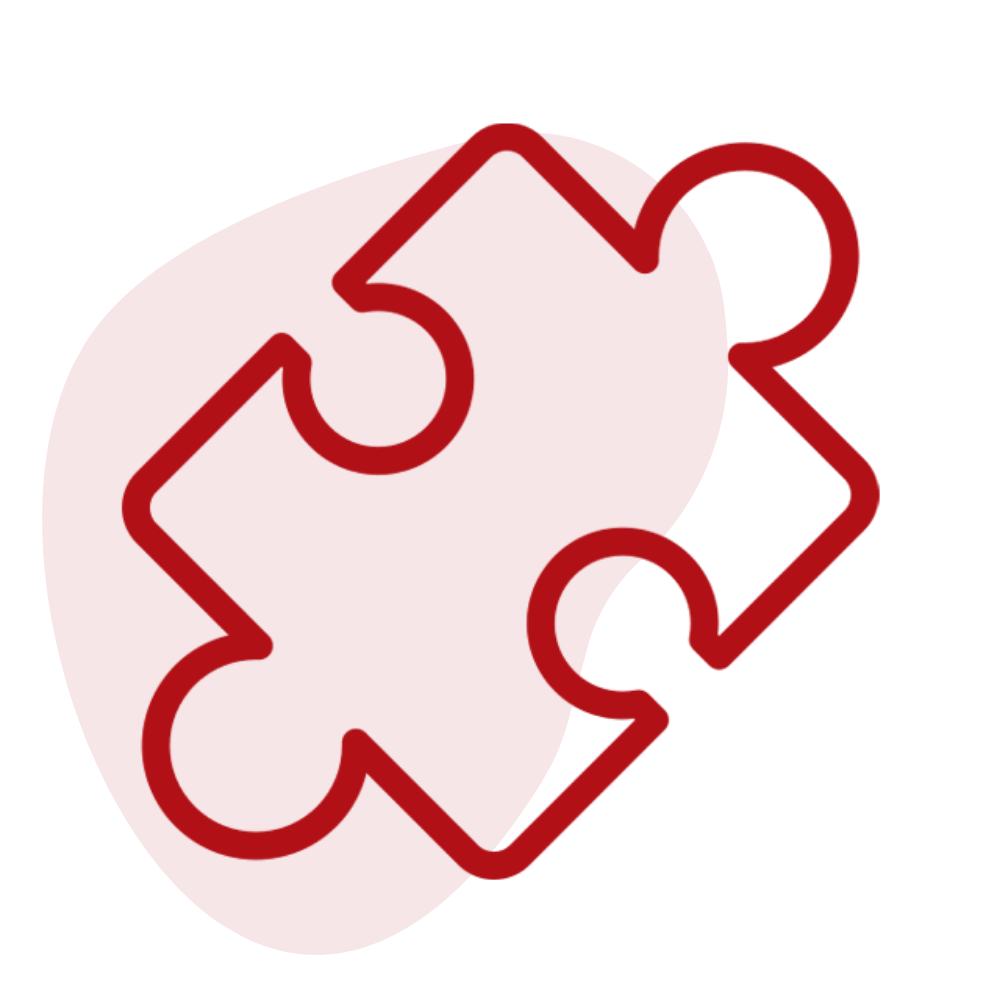 Autism Spectrum Disorder
We can cater Personal Training to a wide variety of participants on the Autism Spectrum; we like to help our clients feel in control by giving them some predictability and repetition from week to week.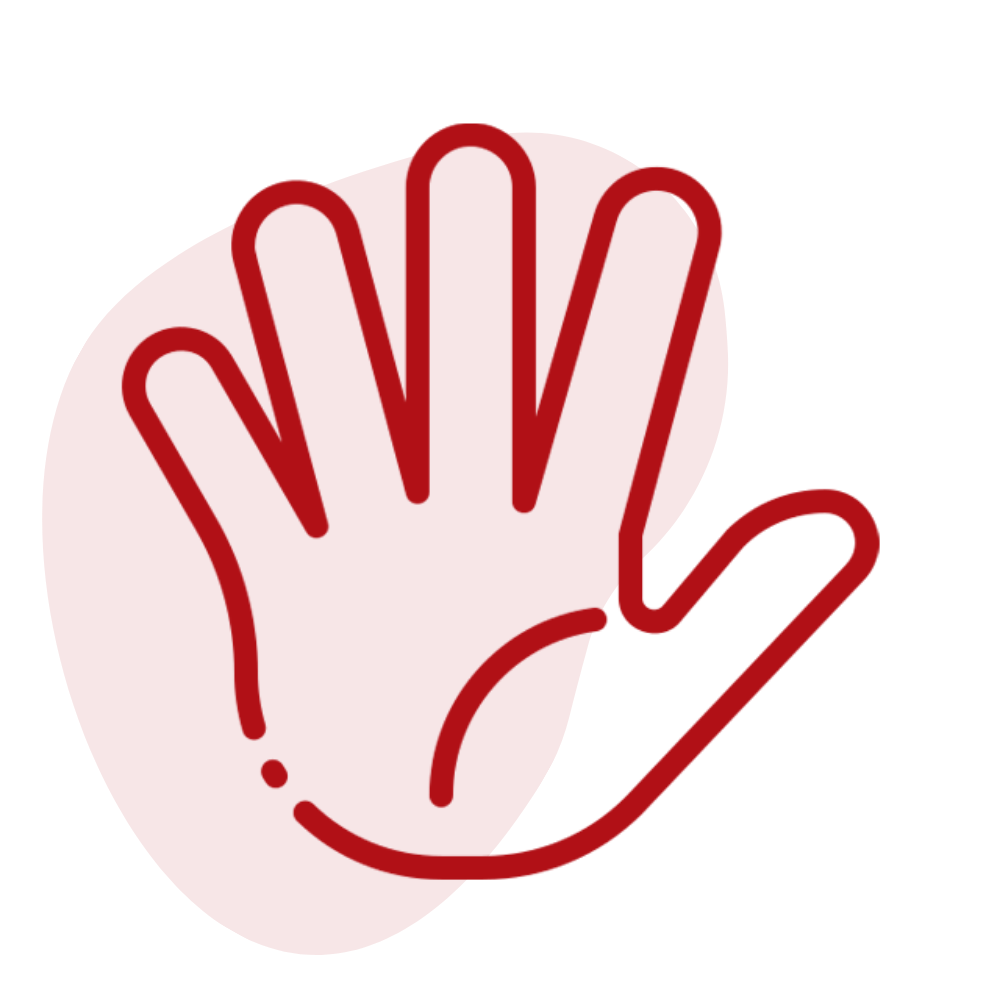 Down Syndrome
Participants with Down Syndrome benefit from physical activity both physically and mentally. Physically there is a tendency towards low muscle tone, reduced muscle strength, and joint hypermobility.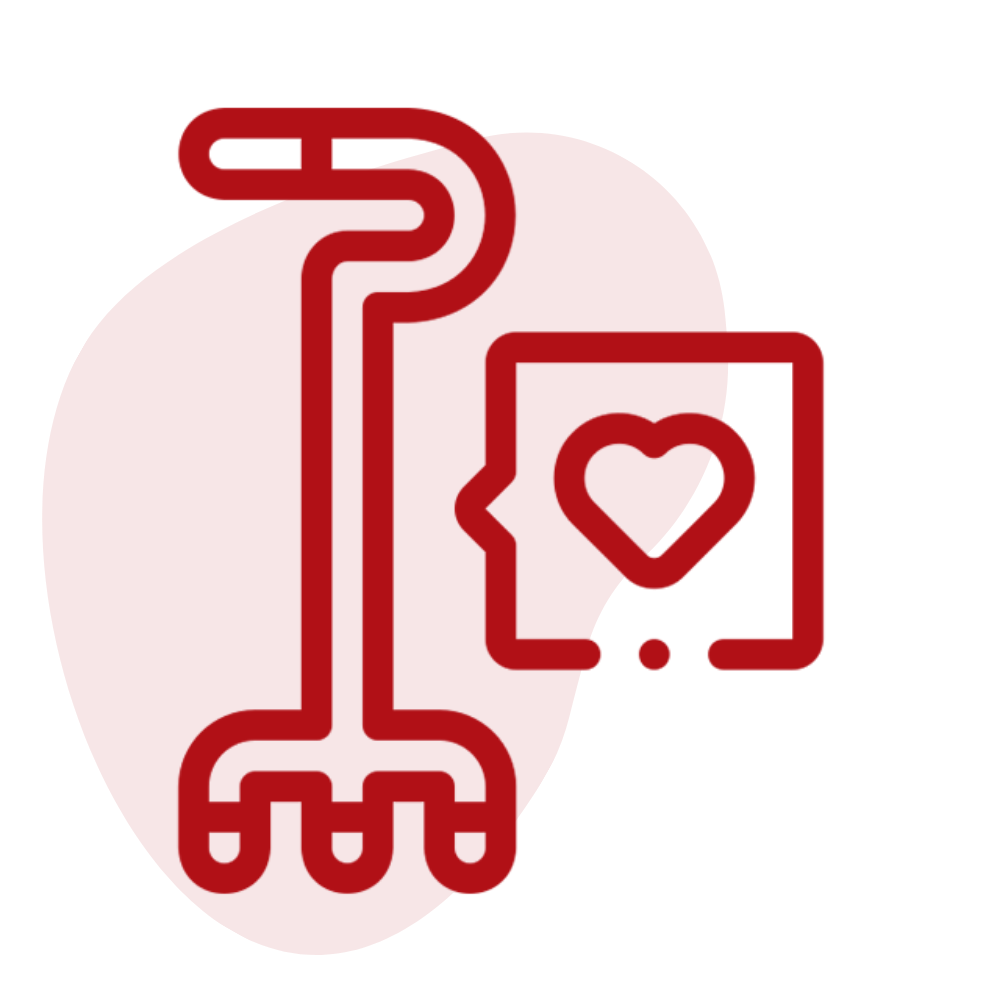 Cerebral Palsy
Our Trainers have helped many clients with Cerebral Palsy improve their muscle strength, joint mobility, and physical fitness, as well as weight management, gait, and cardiovascular fitness.
Chat us for free about how we can help
Or call us 24/7 on