Increase resilience and persistence.
Participants with Down syndrome benefit from physical activity both physically and mentally. Physically there is a tendency towards low muscle tone, reduced muscle strength, and joint hypermobility.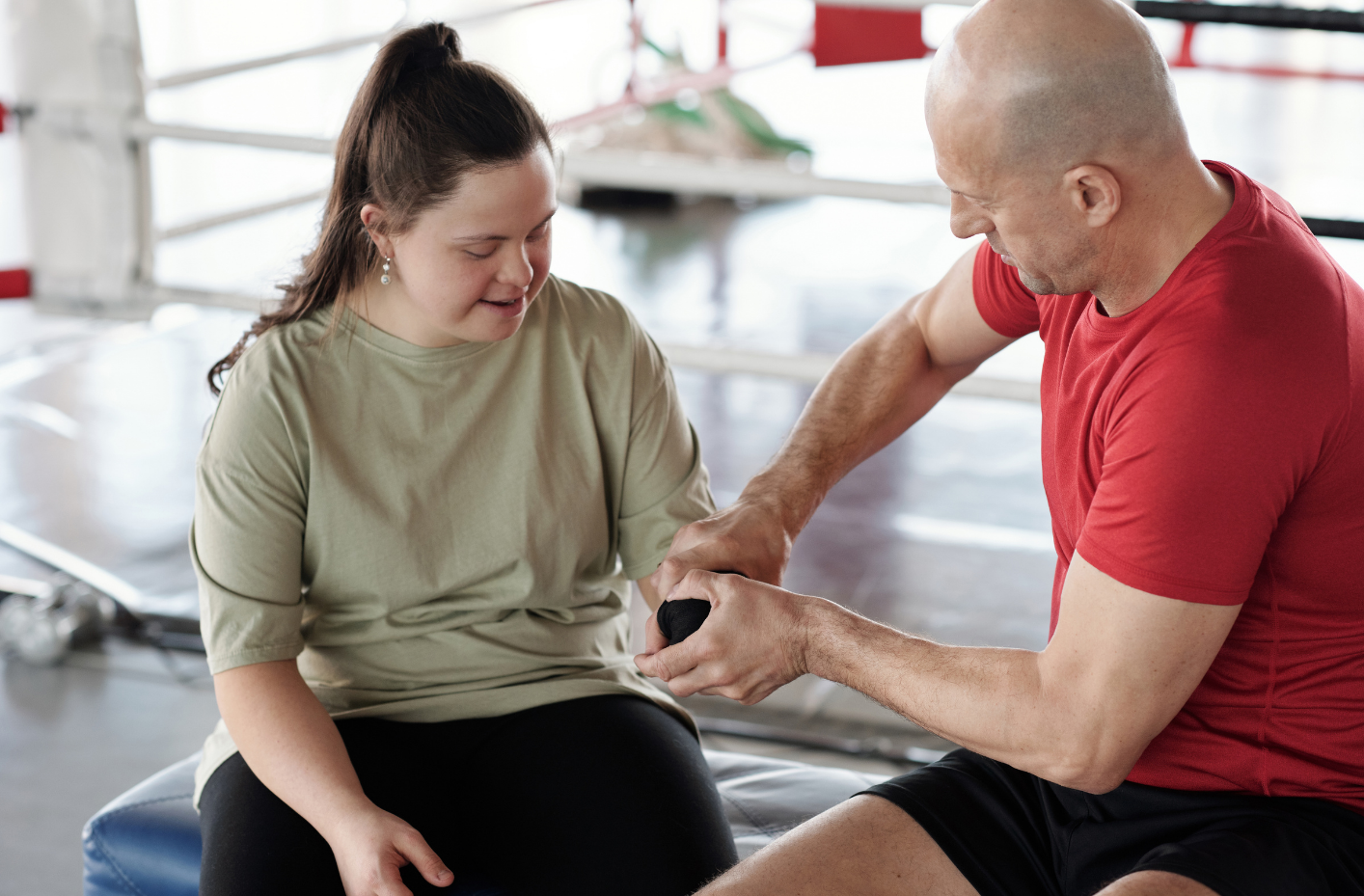 Our Trainers begin by focusing on simple, total body movements to build basic core strength and functional capacity. As the client gains muscle tone and strength, we can include more challenging exercises to build joint stability and stamina.
Adults and children with Down syndrome who participate in professionally supervised fitness-based programs have successfully:
Increased strength
Lessened hypotonia and joint laxity through specific exercises
Reduced the risk of hip dysplasia, degenerative arthritis, and sports-related injuries
Reduced risk of obesity and related conditions
Improved attitudes towards exercise
Improved overall outlook in life
Improved social skills and self-confidence
Increased resilience and persistence
Developed self-efficacy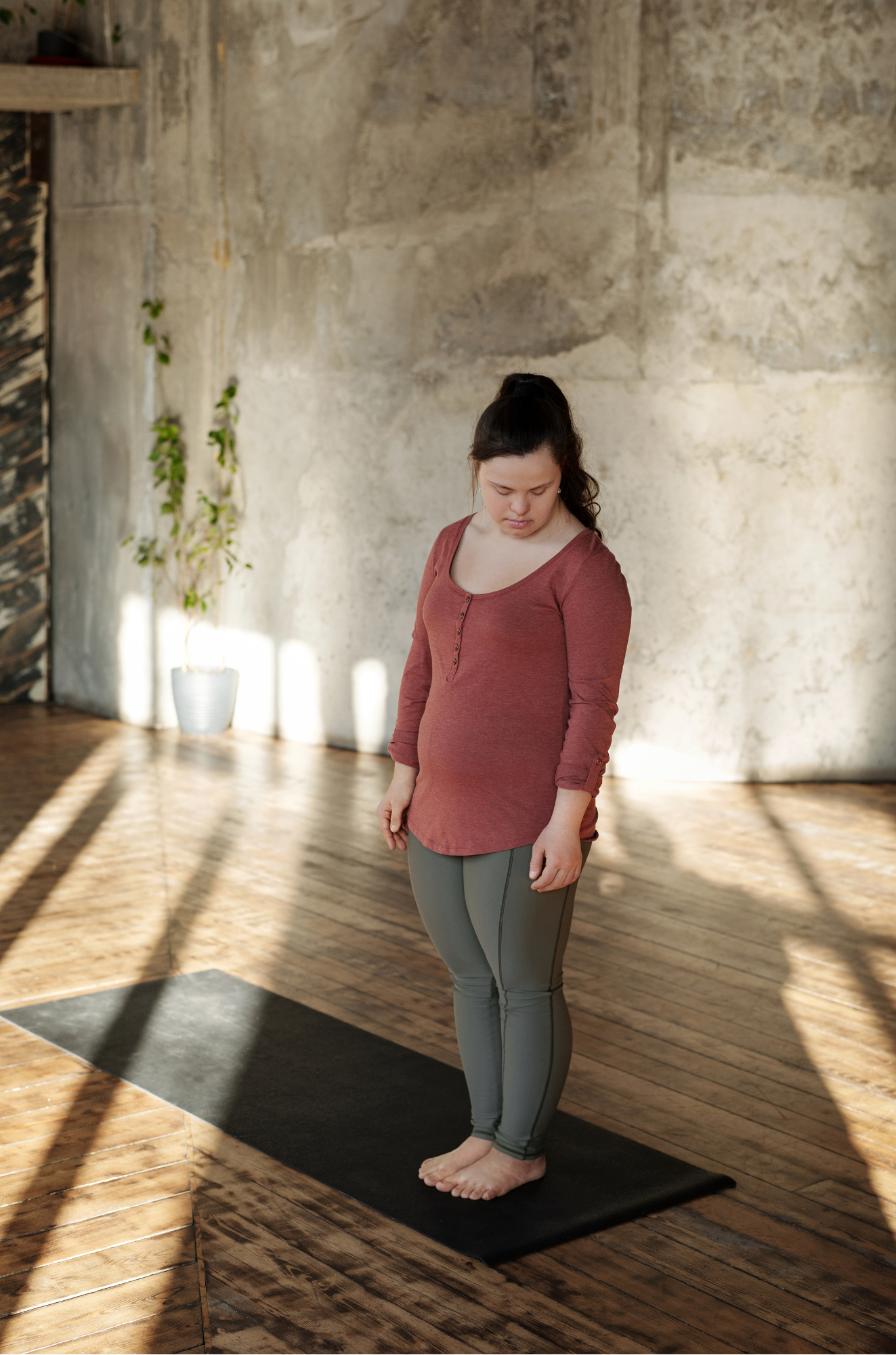 No matter what disability, Fit your Ability is the first step.
Give us a call right now on 1800 783 678