We can cater Personal Training to a wide variety of participants on the Autism Spectrum. We like to help our clients feel in control by giving them some predictability and repetition from week to week. Furthermore, we try to minimise progressions and variations as we gain our clients' trust when we can start to stretch their comfort zone.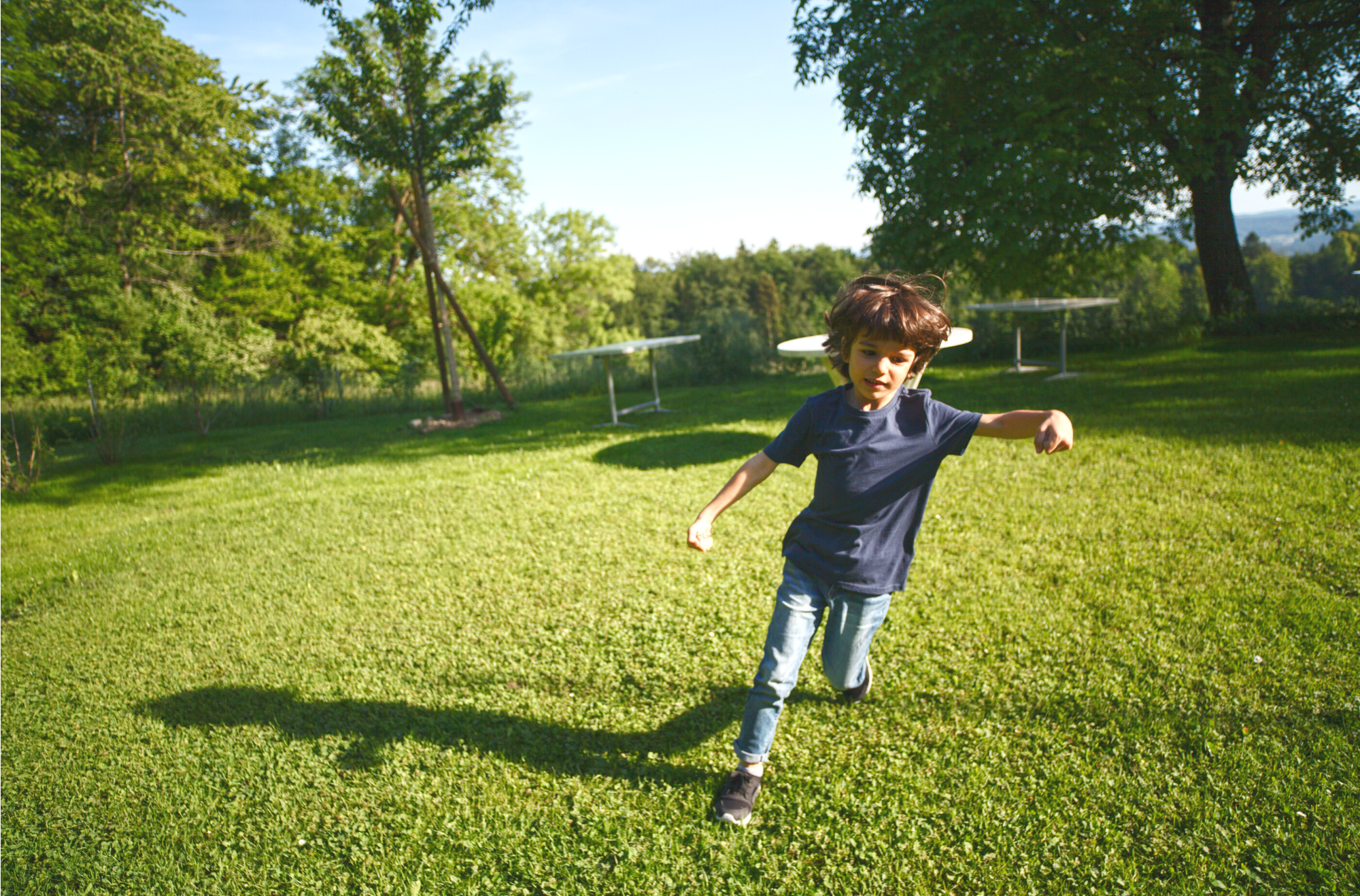 The benefits of the workout session can include improving strength, flexibility, weight management, social interactions, self-confidence, self-efficacy, and physical movement.
Each client is very different, so every session is managed accordingly with individual likes, dislikes, and needs. For some, the first visit may be as simple as arriving at the training location, getting out of the car, and looking at the location. Others may spend an entire session exploring the training location to become acclimated.
Once the client has become familiar with the routine, trainer, and location, progress can begin to happen much more quickly.

For our confident clients on the spectrum, your training sessions can include anything you like, from weight training to cardio, plyometrics, coordination and balance drills, speed, agility, balls, and more!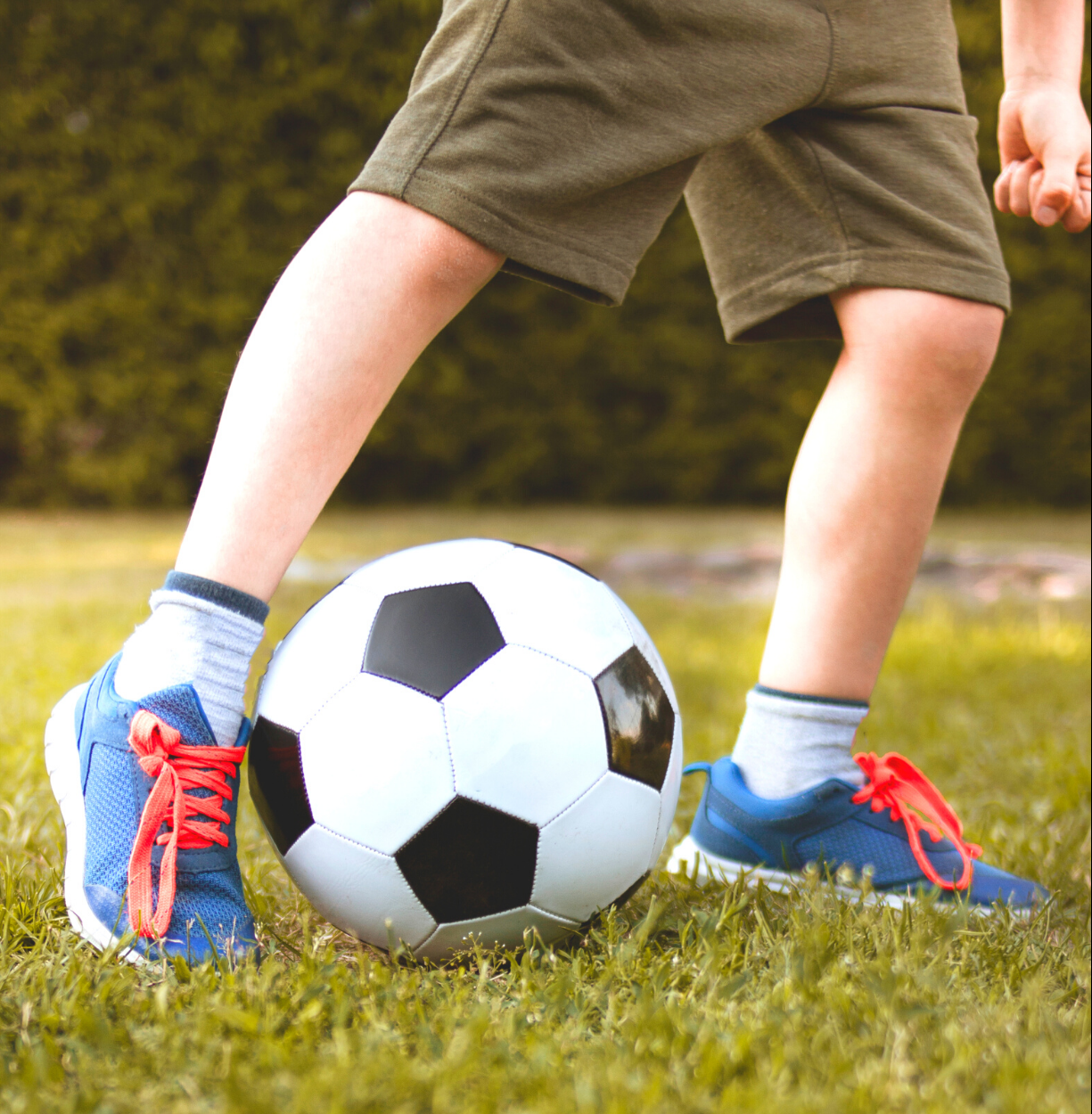 No matter what disability, Fit your Ability is the first step.
Give us a call right now on 1800 783 678