We're all about fitness for your ability
Inspiring your best ability through exercise
Since 1999 our parent company Fitness Enhancement has been working with clients of all ages and abilities to improve their health and fitness when they found that a traditional gym setting wasn't the right fit.
We understand that people with a disability may experience more barriers that prevent them from exercising. We know how important the benefits are for physical and mental health and well-being.
By branching out into NDIS regsitration for core and capacity builing and Fit Your Ability, we are now able to help even more Australians living with a disability to access the help and support they need to improve their health, wellness, and quality of life.
We are NDIS registered providers. Thus, you can access our services through your government funding, but we also have plenty of options if you do not qualify for NDIS funding.
Just have a chat with one of our friendly Trainers or support workers about how we can help you!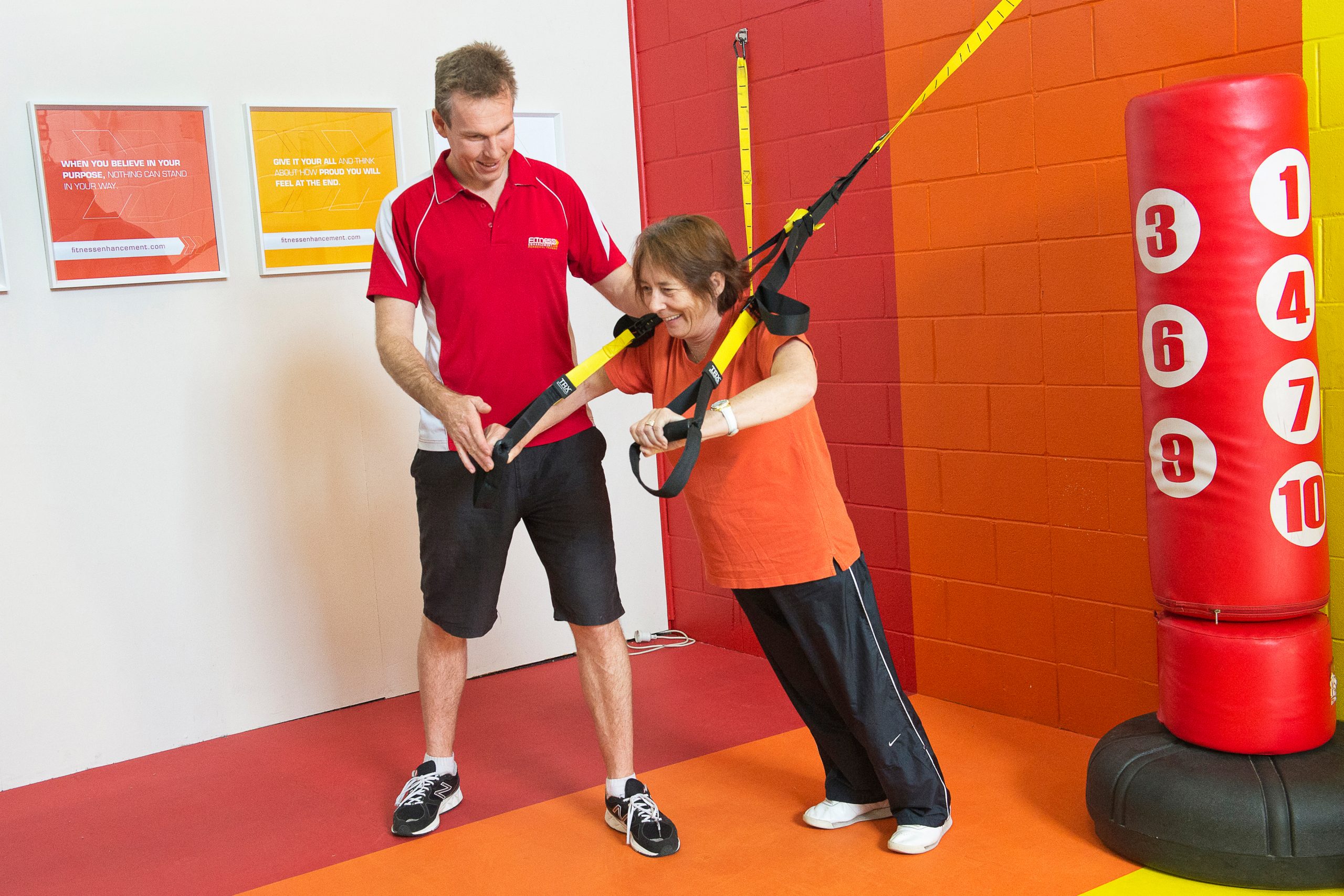 Watch our Channel 7 News Feature
Chat us for free about how we can help
Or call us 24/7 on