Our Personal Trainers are mobile and are happy to come directly to you, wherever you want to train. We're available from early in the morning until late at night. We make it simple to fit exercise into your life.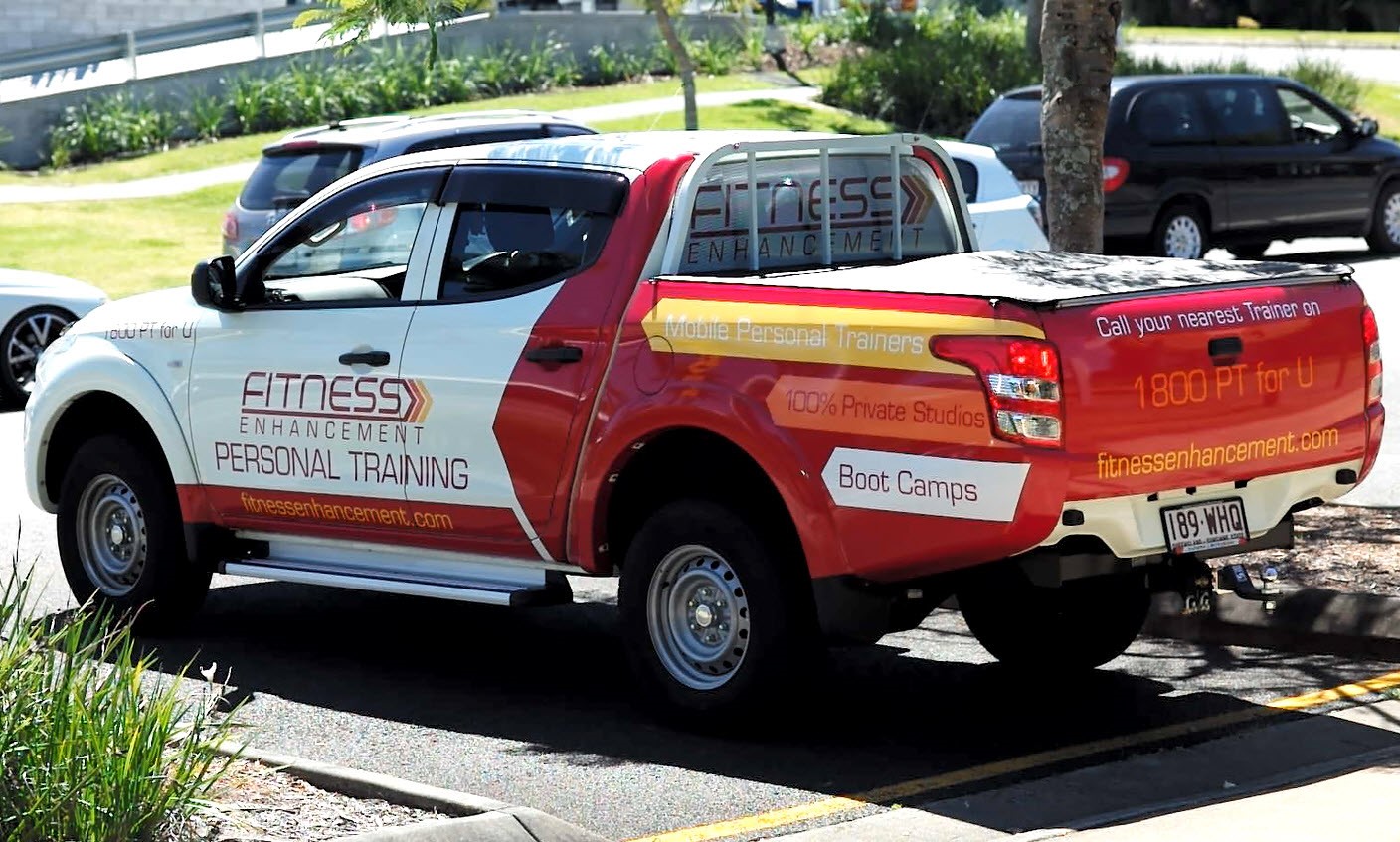 Personal Trainers Near You
We have NDIS-registered trainers all throughout Australia.
No matter what disability, Fit your Ability is the first step.
Give us a call right now on 1800 783 678