Begin to build positive associations with exercise.
Our Trainers love helping get your kids involved and enjoy physical activity. Studies show that if you can get kids involved with exercise at a young age and begin to build positive associations with exercise, you set your kids up for a lifelong healthy relationship with exercise and physical activity.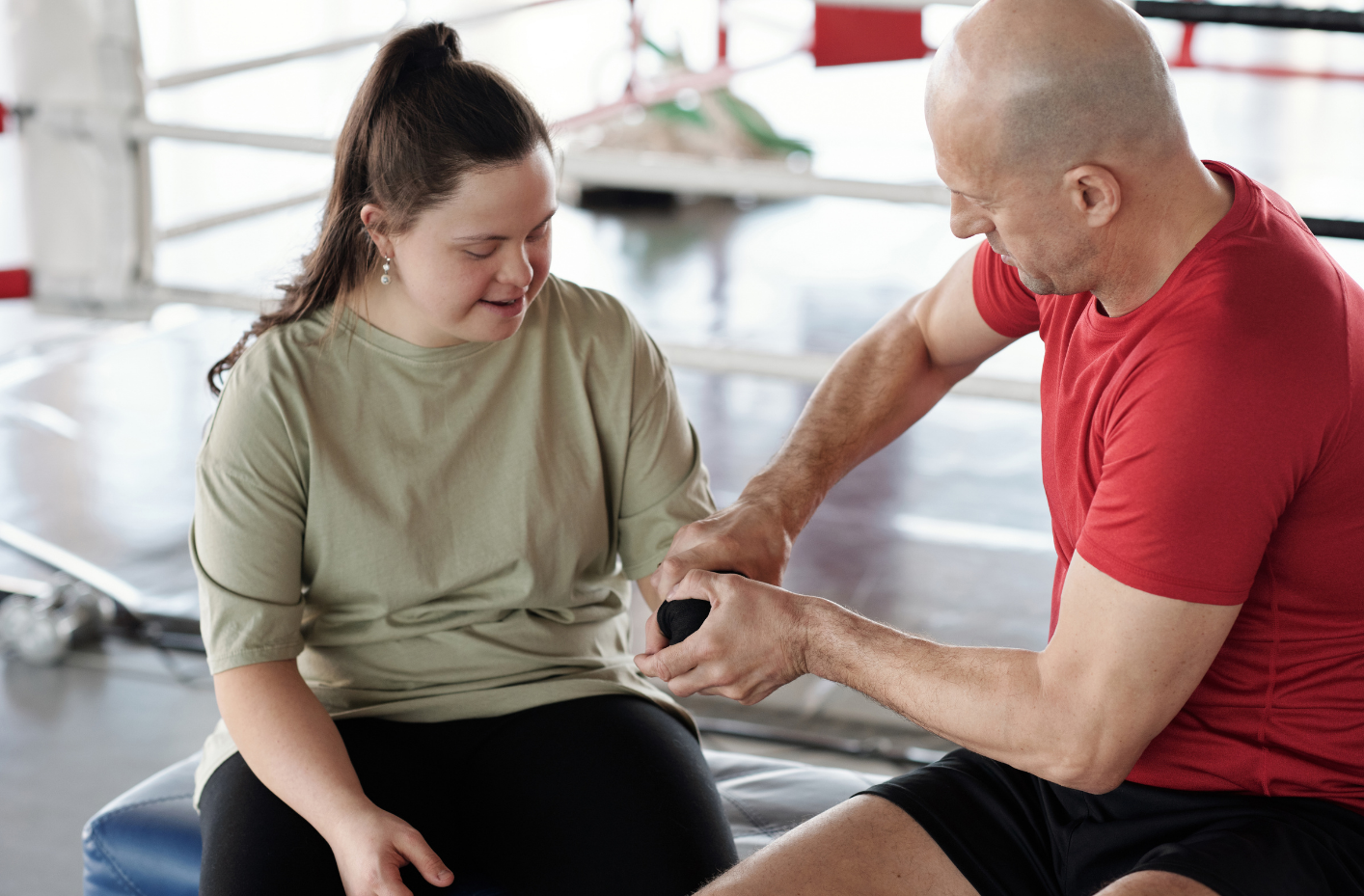 We aim to keep the sessions fun and the games based in the earlier ages to get them moving without the structure and repetition of a standard Personal Training session. We can play with balls, do partner drills, use agility ladders, cones, battle ropes, hula hoops and more, to make the session fun and functional.
Some of the key movements kids need to work on include hopping, skipping, jumping, running, kicking, throwing, and climbing. These motor skills are often neglected in our screen-dominated, sedentary lives, so building them into your sessions sets your kids up for good motor development as they grow.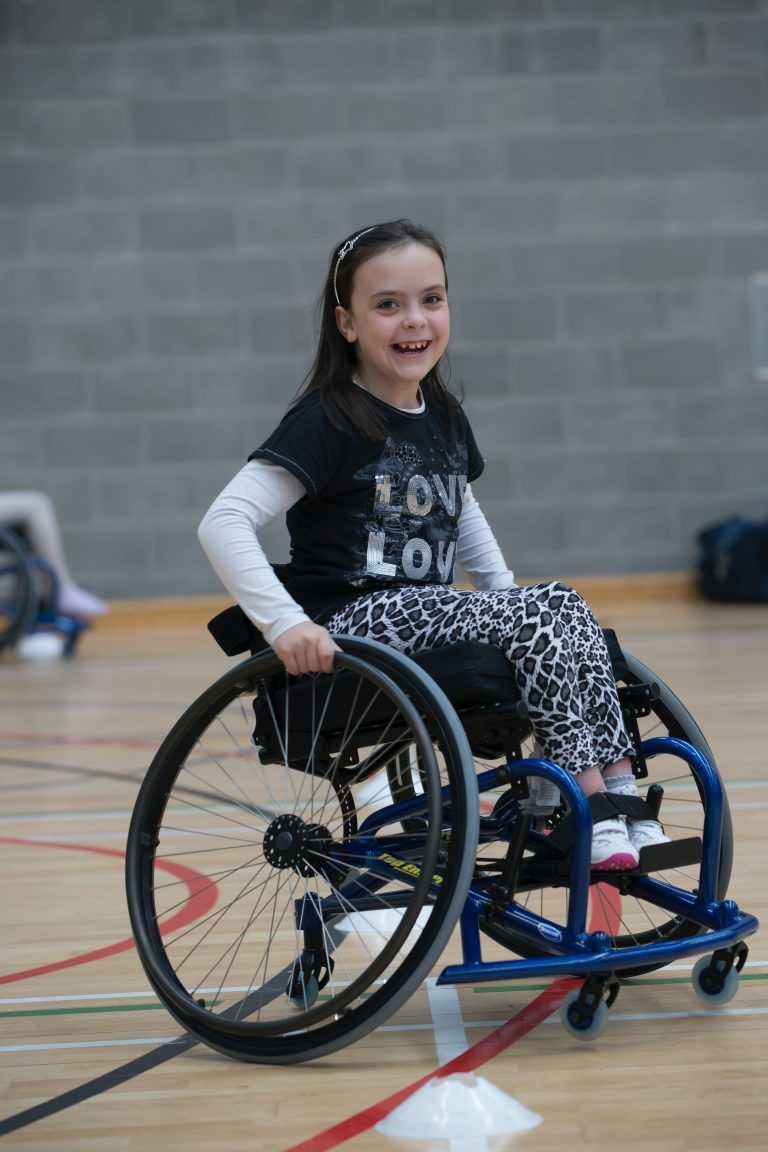 No matter what disability, Fit your Ability is the first step.
Give us a call right now on 1800 783 678