Own your own award-winning Personal Training business with us!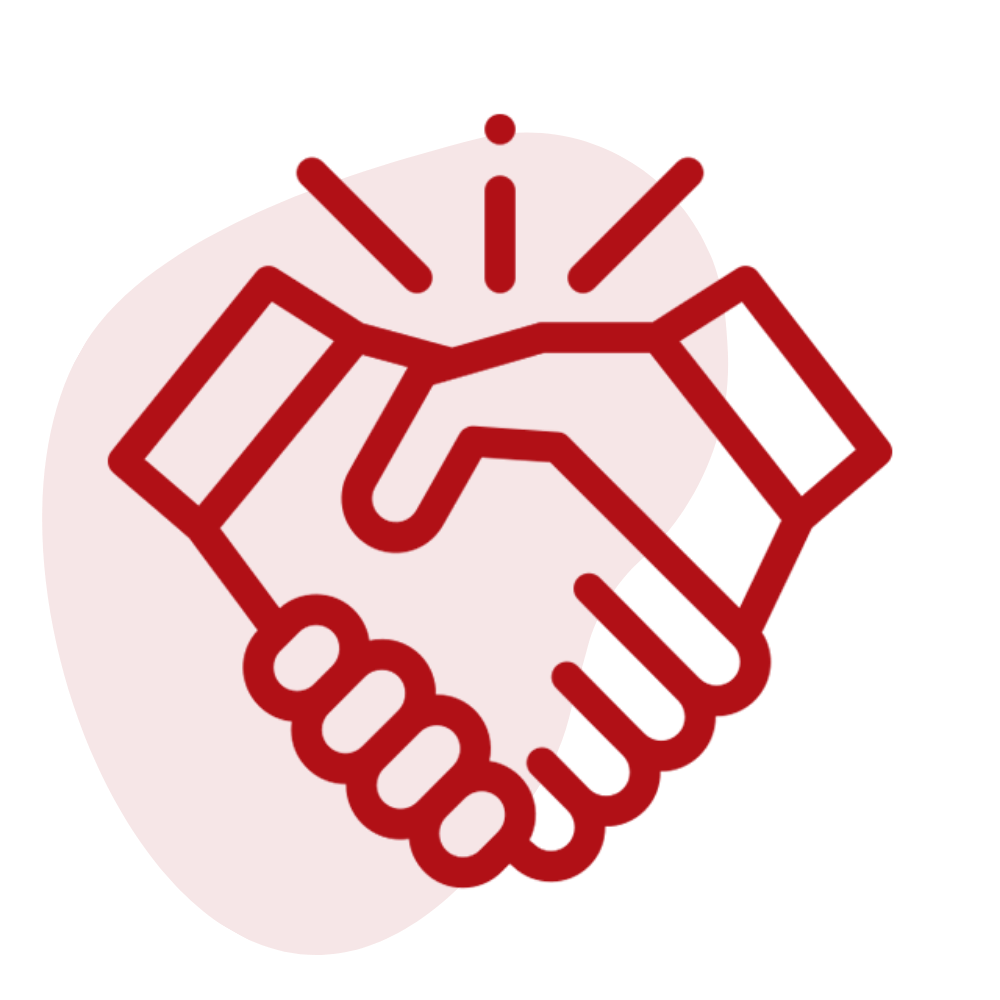 Work For us
Are you someone that loves helping others? Are you a Personal Trainer with a passion for disability work? Or a disability worker with a passion for fitness? If this sounds like you, then talk to us about job opportunities with Fit Your ability!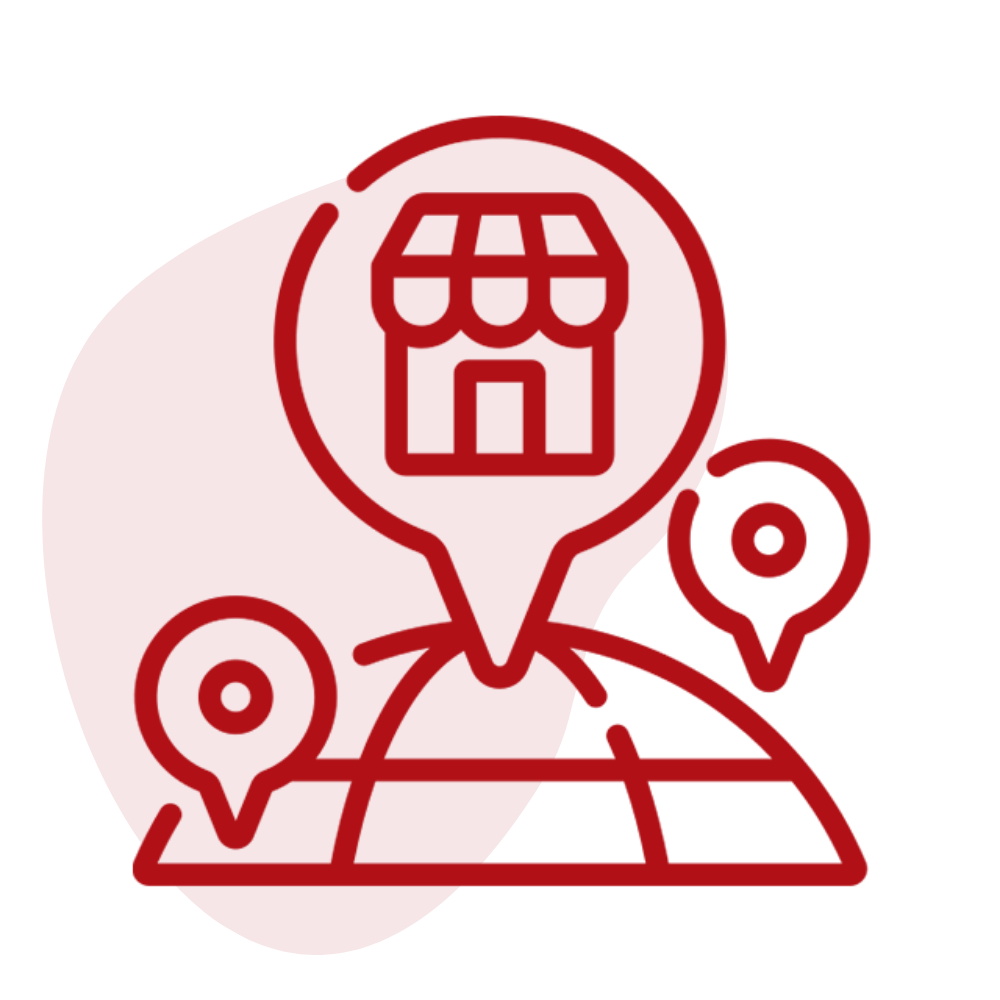 Franchise Opportunities
Owning your own Fit Your Ability business with us isn't just personally fulfilling; it's financially rewarding too. This is not merely applicable to our disability specialists and personal trainers but also to our franchisees. Our franchise model is a great fit for anyone who has a passion for helping people; whatever your background, call us to discuss how we can fit your needs.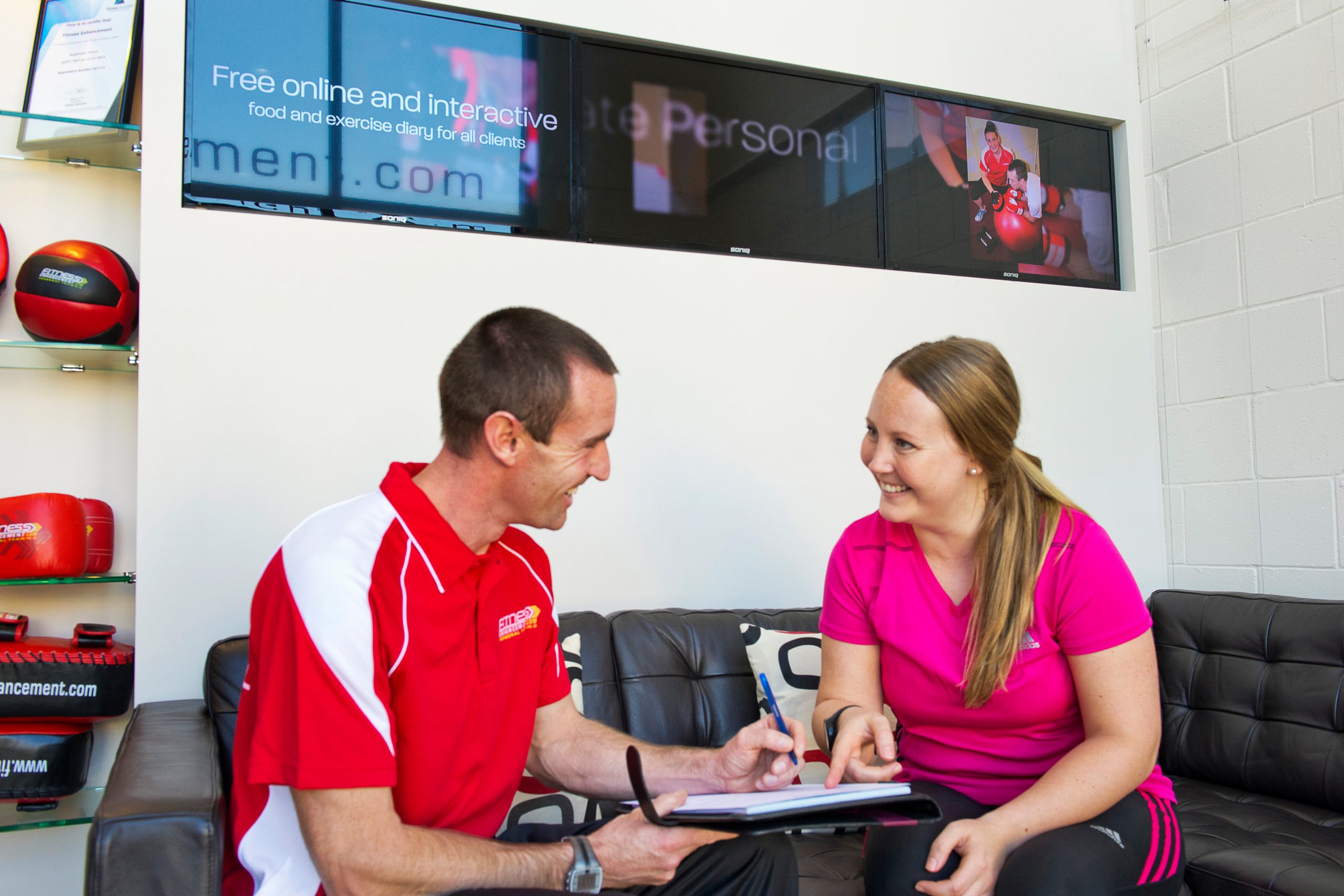 No matter what disability, Fit your Ability is the first step.
Give us a call right now on 1800 783 678