We're all about fitness for your ability
Whether it be a fitness goal or simply a fun goal, exercise with a professional can make all the difference. While people with a disability may experience more barriers that prevent them from exercising, we know how important the benefits are for physical and mental health and well-being. Our goal is to focus on your abilities and help you achieve the best version of yourself.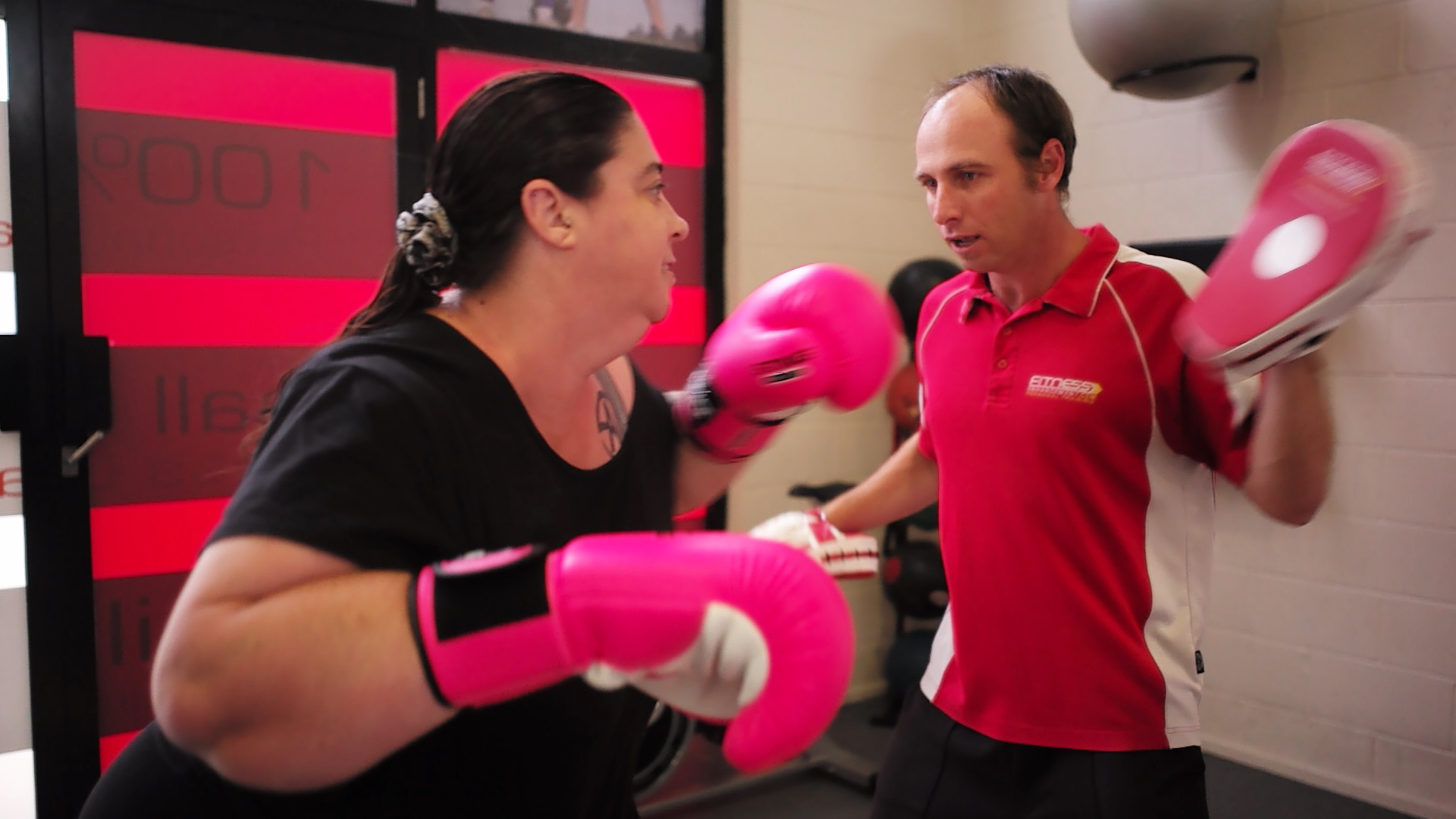 Inspiring your best ability through exercise
Helping people of all abilities achieve their health and well being goals since 1999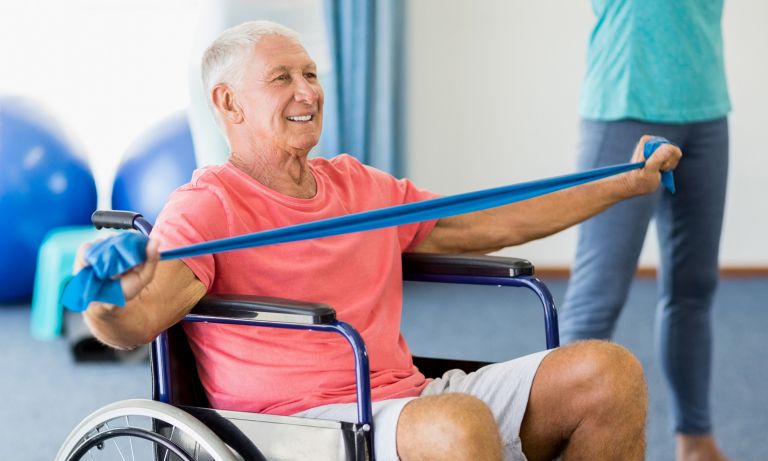 From kids to adults and from autism to cerebral palsy, we specialise in bringing out your best ability through exercise.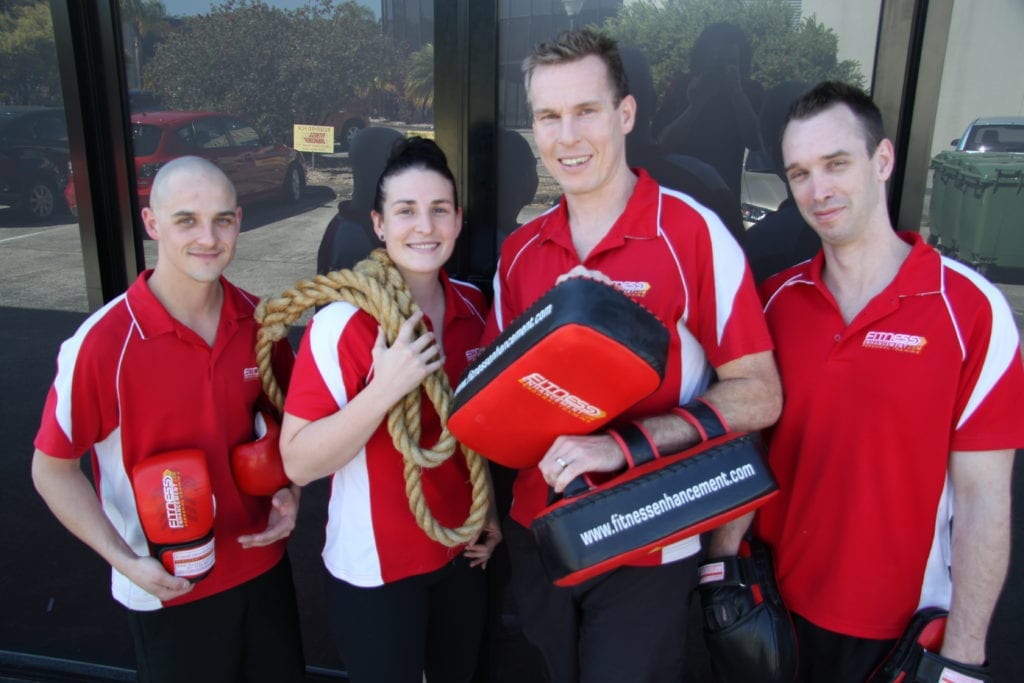 Since 1999, we've been about helping people with limitations be the best versions of themselves through exercise.

We're NDIS registered and can work with you or your plan manager to help you get the most out of your funding.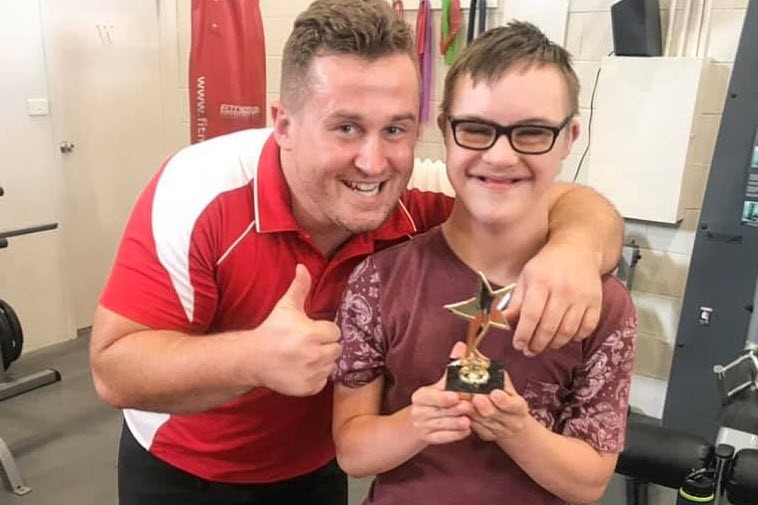 We make the fitness goals you dream of come true
Our amazing clients have achieved so many of their goals with our Personal Trainers. We have awesome kids, amazing adults, and wonderful older adults of all abilities. One of the most impressive success stories is our inspiring client with Cerebral Palsy, who lost 70kg and is now running 10k races.
We cater to goals as unique as you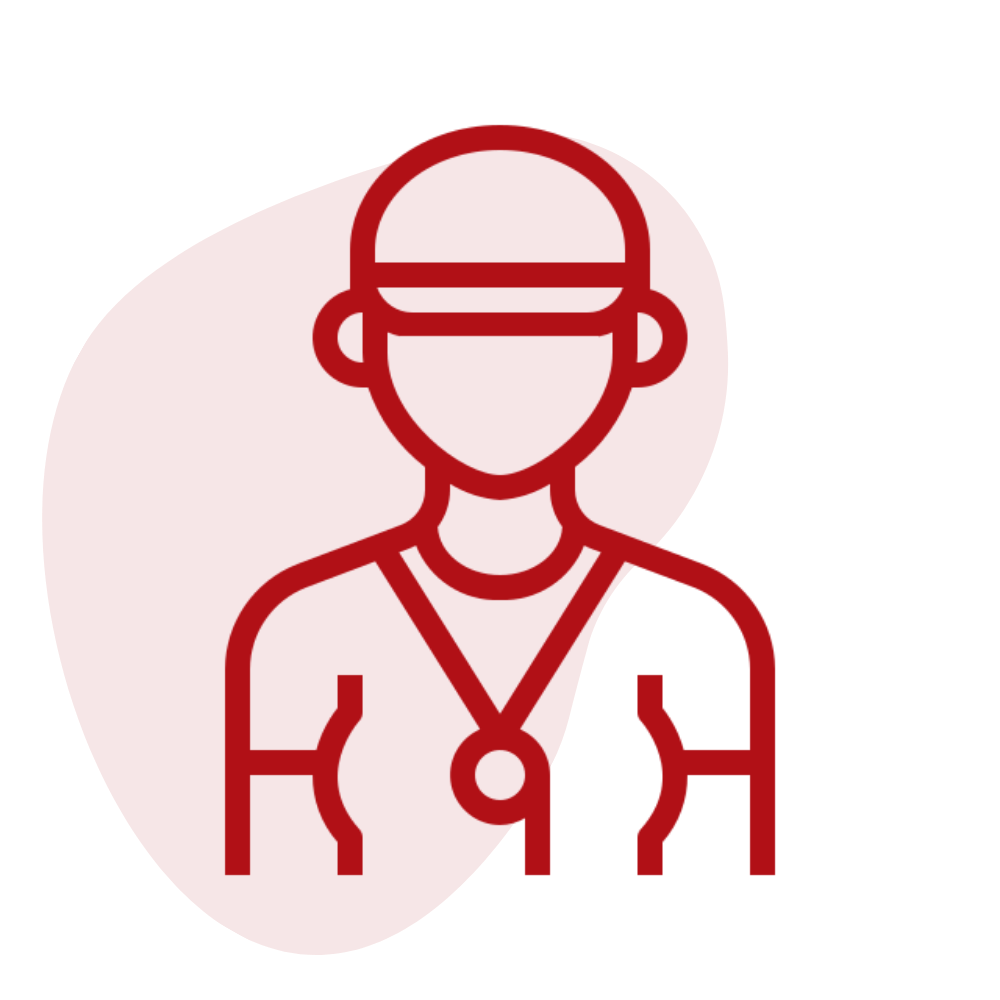 Personal Training
One-on-one Personal Training is a customised exercise session with movements to suit each unique client's ability while helping you to achieve your goal.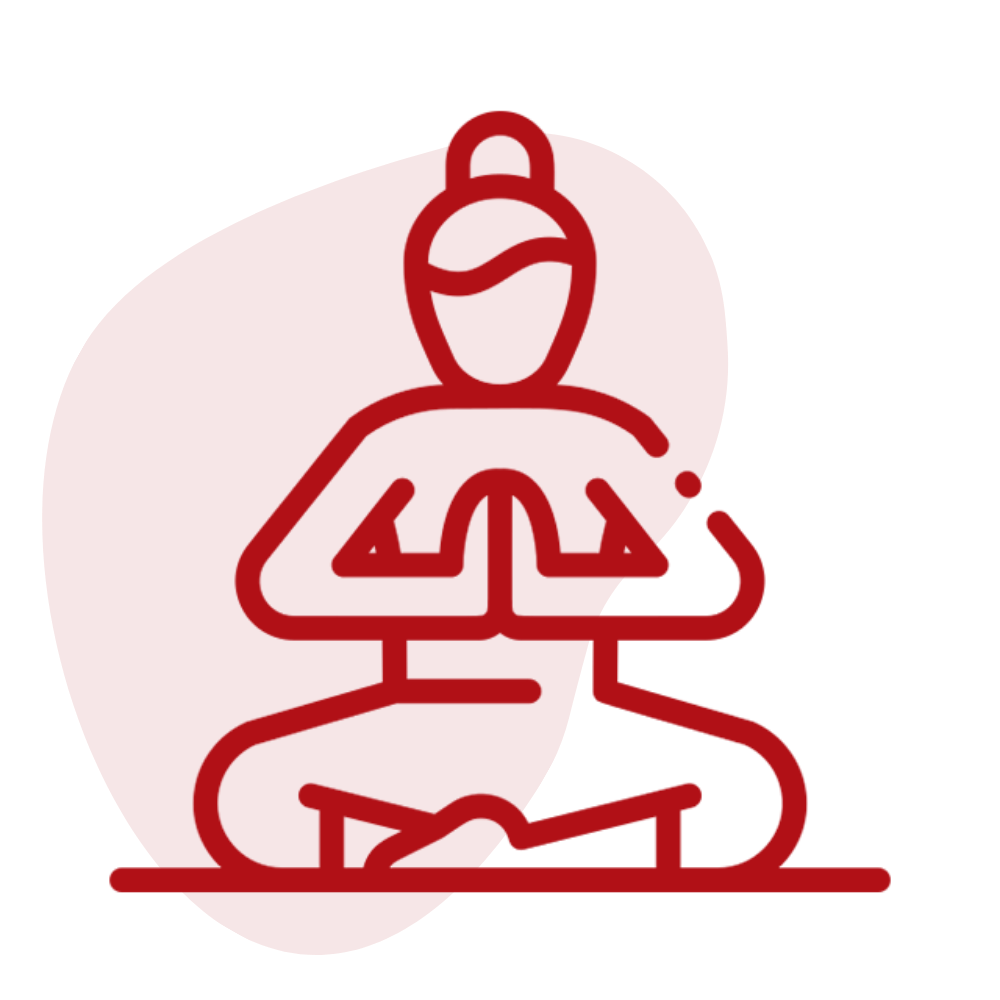 Fitness Classes
Small group fitness classes have all the customised fitness you would get in a one-on-one session, but with the fun and socialisations of training in a group setting.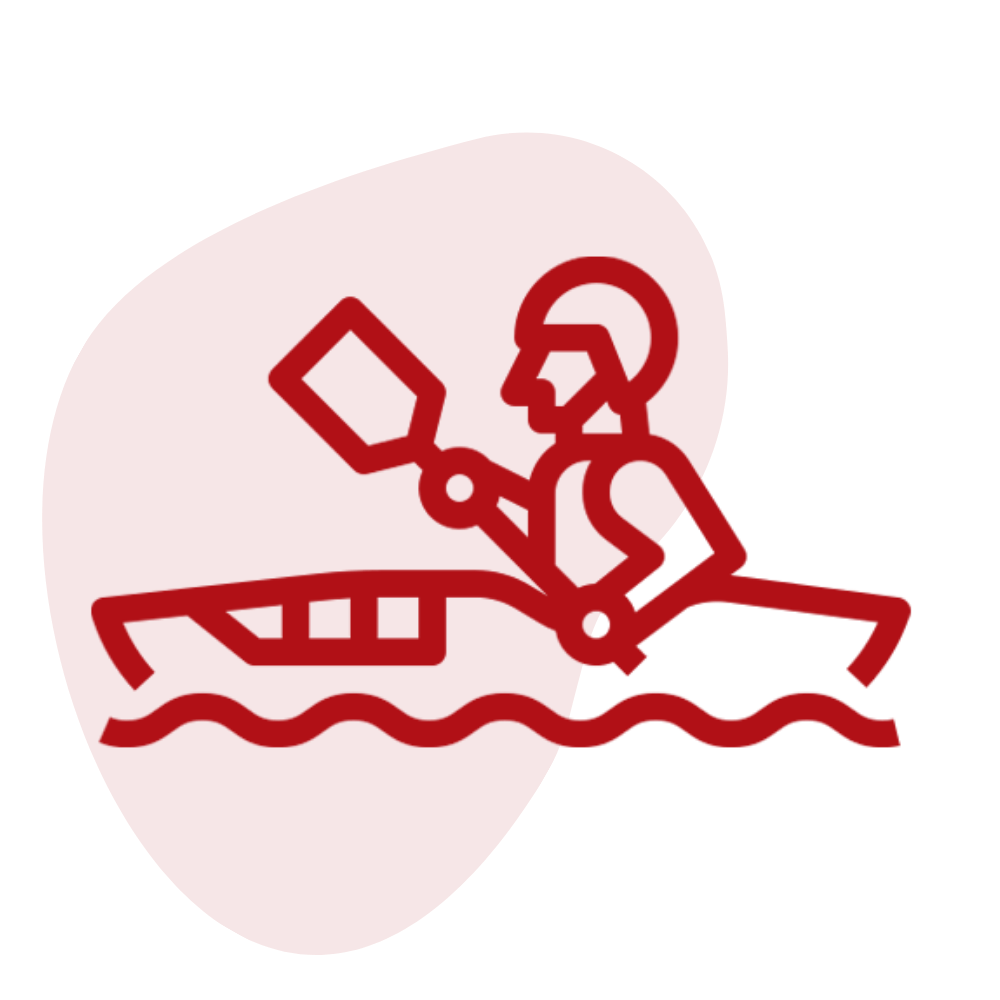 Recreation
Recreation can encompass a wide variety of fun and active hobbies or activities depending on your ability and goals.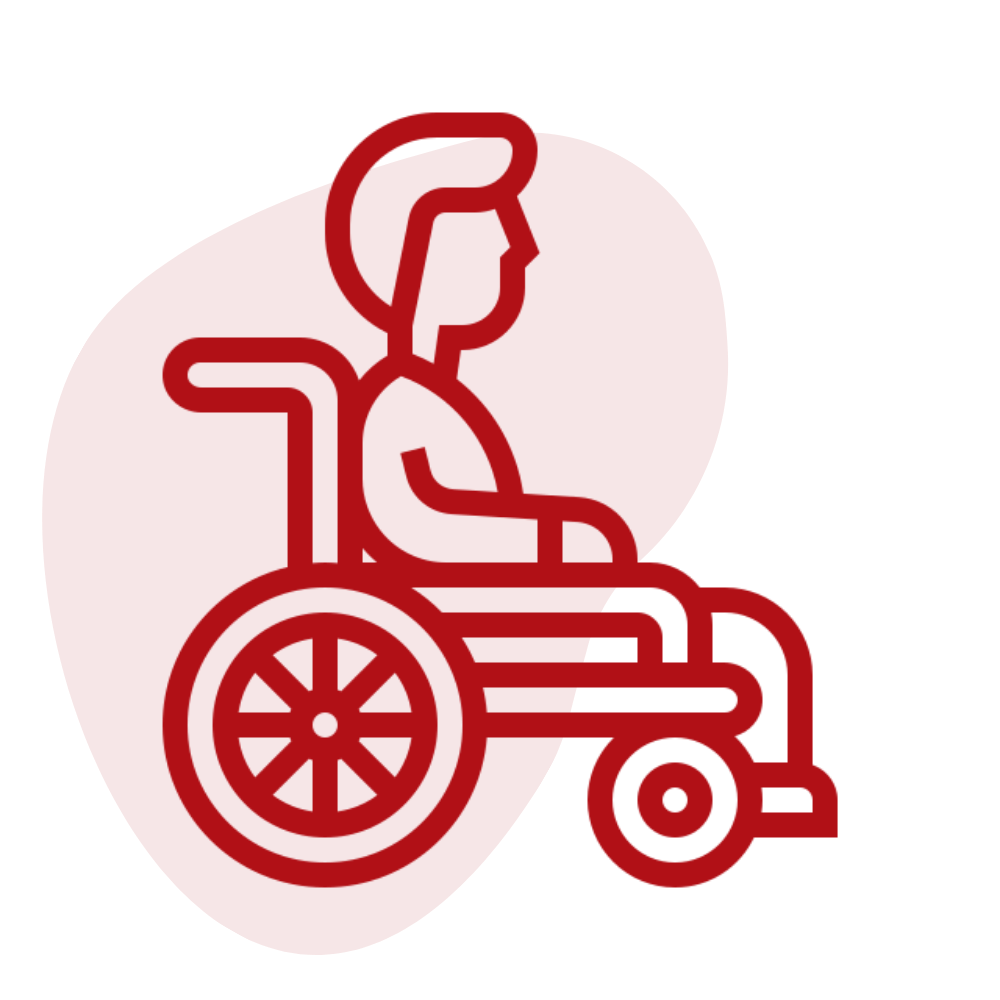 Disability Support
We have Trainers who are passionate about disability support and disability support workers who are passionate about fitness. We are happy to help you with a wide variety of household and daily living tasks!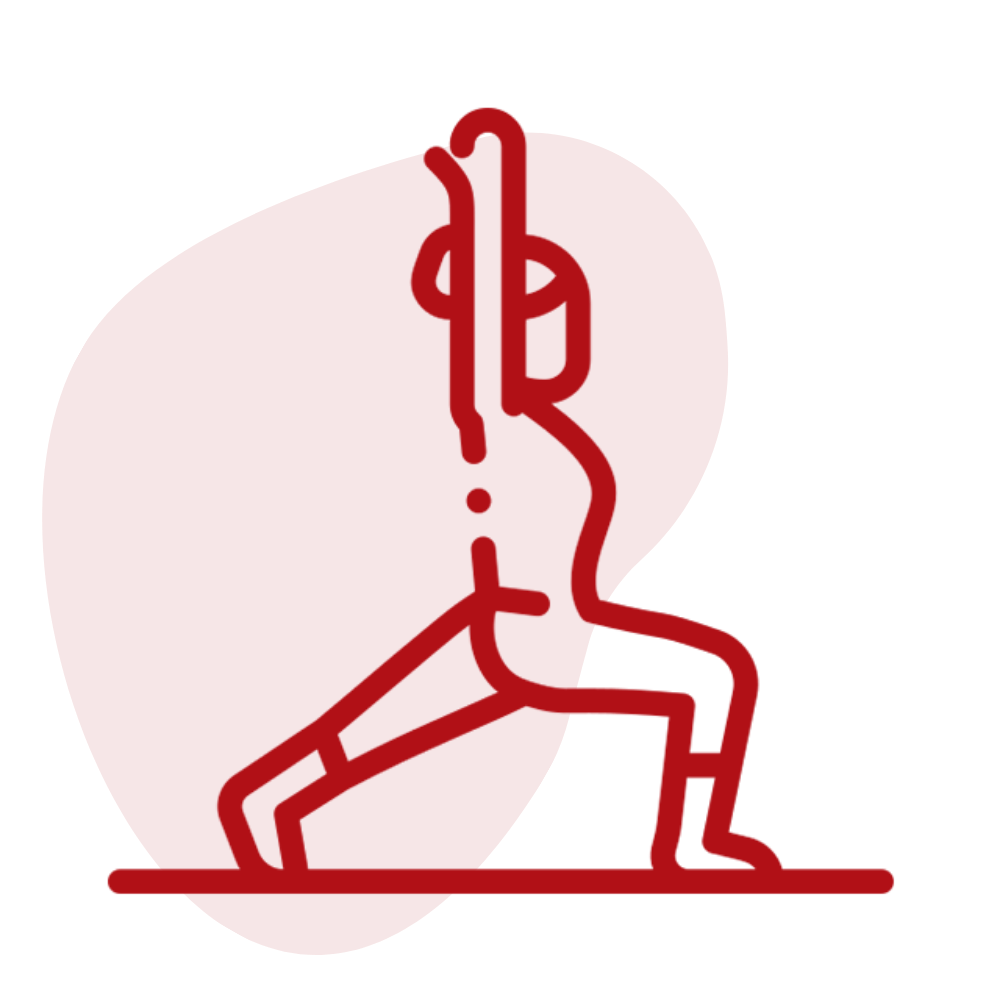 Posture
If you have goals relating to posture improvement, our Trainers can help you strengthen weak muscles and stretch tight muscles to help realign your posture and correct imbalances.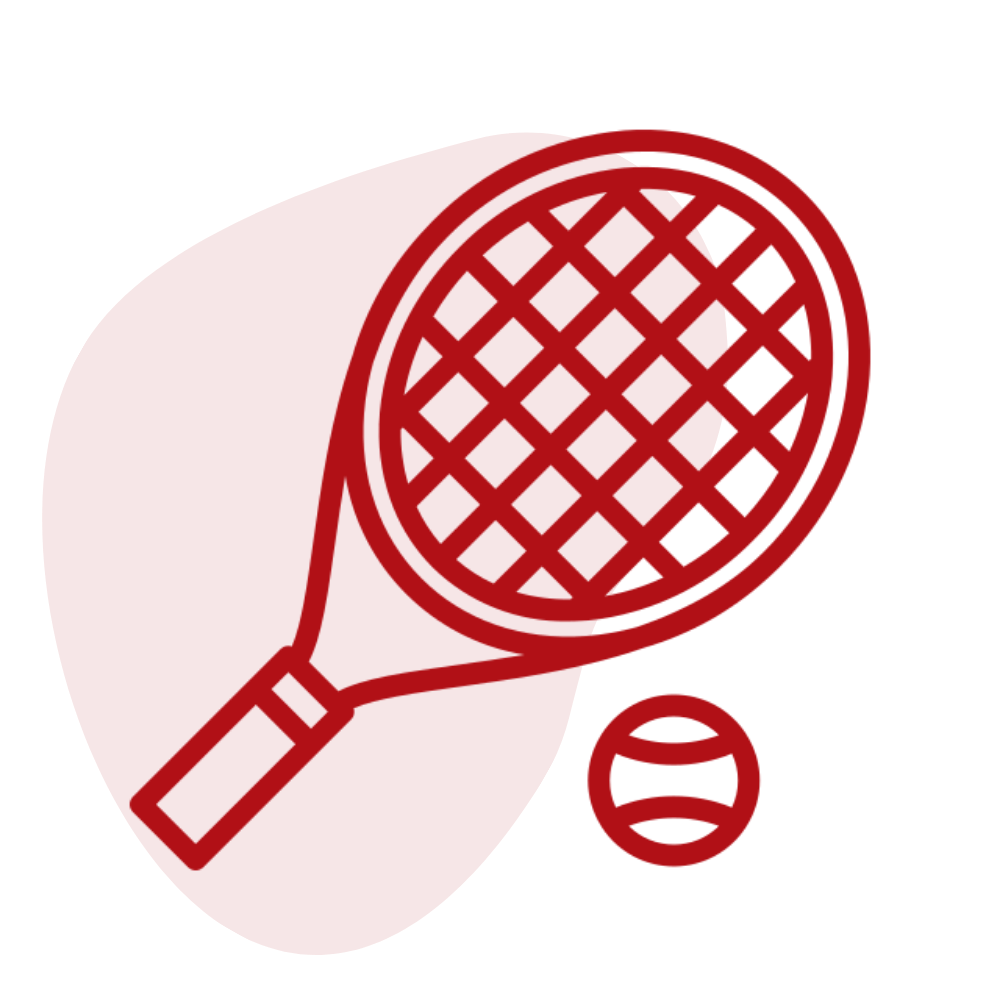 Sports
Whether it be for fun or competition, we can help all abilities kick goals with their sports. We can work on specific skills, drills, and components of fitness to improve your sports performance.
Chat us for free about how we can help
Or call us 24/7 on
100% Private Studios
Just you and your trainer.
Mobile Personal Trainers
Home, park, or anywhere else!
You come to us, or we'll come to you
No matter your age or injuries, our Trainers cater to all fitness levels and All abilities!
Our Clients' success stories
"I live with impaired vision, Personal Training with has helped me improve my balance and my confidence. I'm less fearful of falls now, this has helped me attend more events with friends, join in activities, access the community and travel more independently!"
"My back and neck pain from my accident has improved so much since working with a Personal Trainer. I have better strength in my muscles, better flexibility, and much more movement in my joints. It's much easier for me to live independently and get around without constant pain."
"Since working with my Trainer I have been able to achieve my goal which was to get strong and fit enough to play tennis with my friends every week!"
"My son has autism, and has been working with a Trainer twice a week. His spatial awareness has improved, as well as his coordination, core strength and upper body strength. He's more confident in himself and is always in a great mood after his sessions."
"My daughter has Down Syndrome, doing regular PT sessions has helped her increase her stamina and energy levels as well as helping her with maintaining a healthy body composition. She enjoys going dancing and ten-pin bowling, and her improved fitness allows her to participate in these activities!"
"After my stroke I have been really struggling with balance, coordination, walking and having really low moods. Over several months of Training I have increased my muscle strength and endurance, improved my balance, reduced dizziness, increase flexibility and mobility, and also just generally feel better and have less low moods."
No matter what disability, Fit your Ability is the first step.
Give us a call right now on 1800 783 678