Why is Disability Fitness important?
While fitness is important to everyone, people with a disability face more challenges and barriers to exercise and physical activity, meaning fewer people participate.
At the same time, people with a disability may benefit even more from physical fitness to help manage their symptoms, improve daily living and community participation. It is so important to provide options for fitness that cater to unique needs and abilities.
Fit Your ability aims to make exercise, fitness, health, and recreation easier to access and available to our clients of all abilities. We have many different options to suit any needs as diverse as anyone is.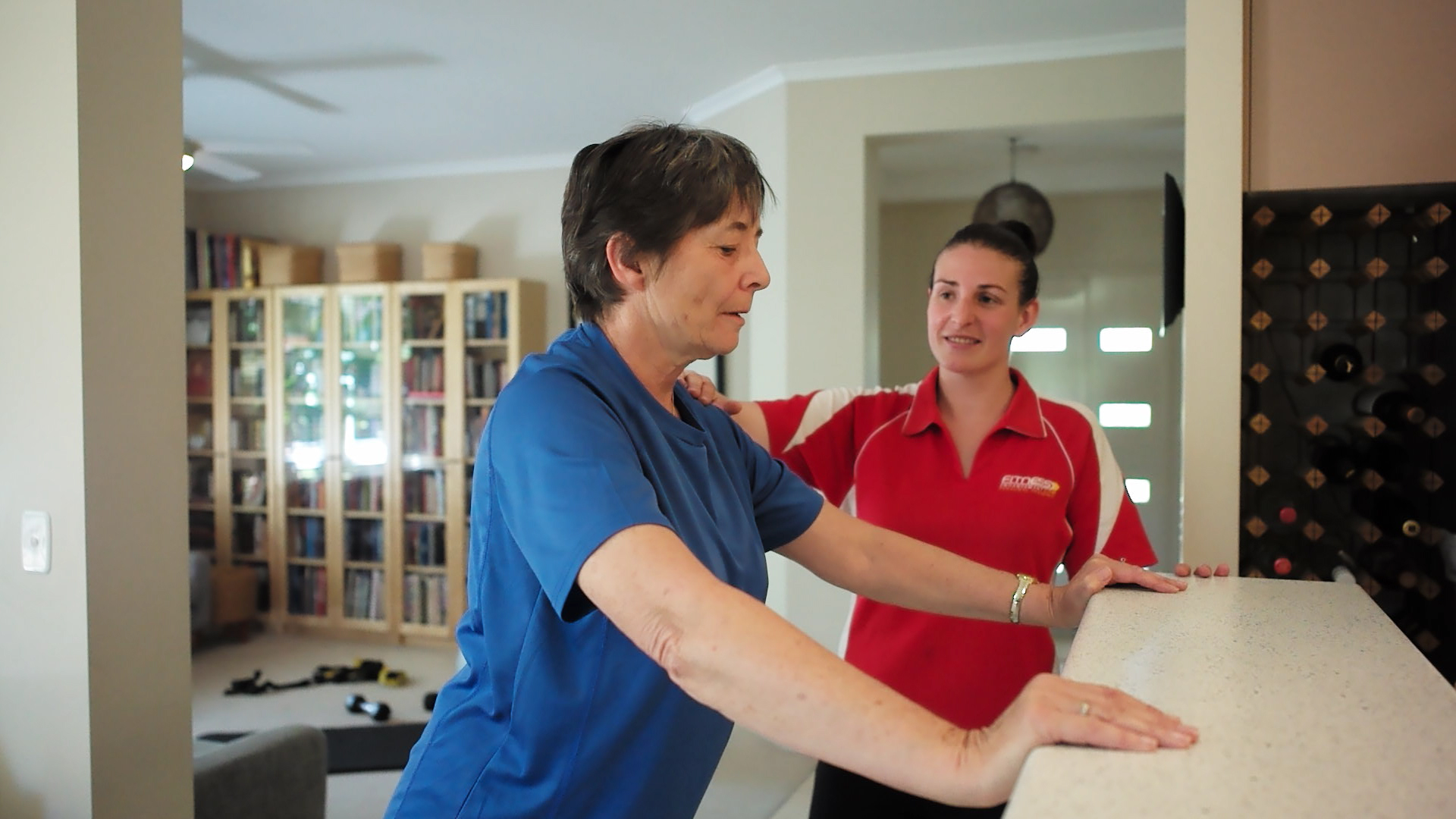 For All Ages and Abilities
Choose from our range of services
Our services are for anyone who has goals relating to health, wellness, fitness, and quality of life. We have a range of amazing staff, including Personal Trainers who are passionate about helping people with disabilities and disability support workers who are passionate about fitness. 
Our team can help you with any of your goals as we provide the following services: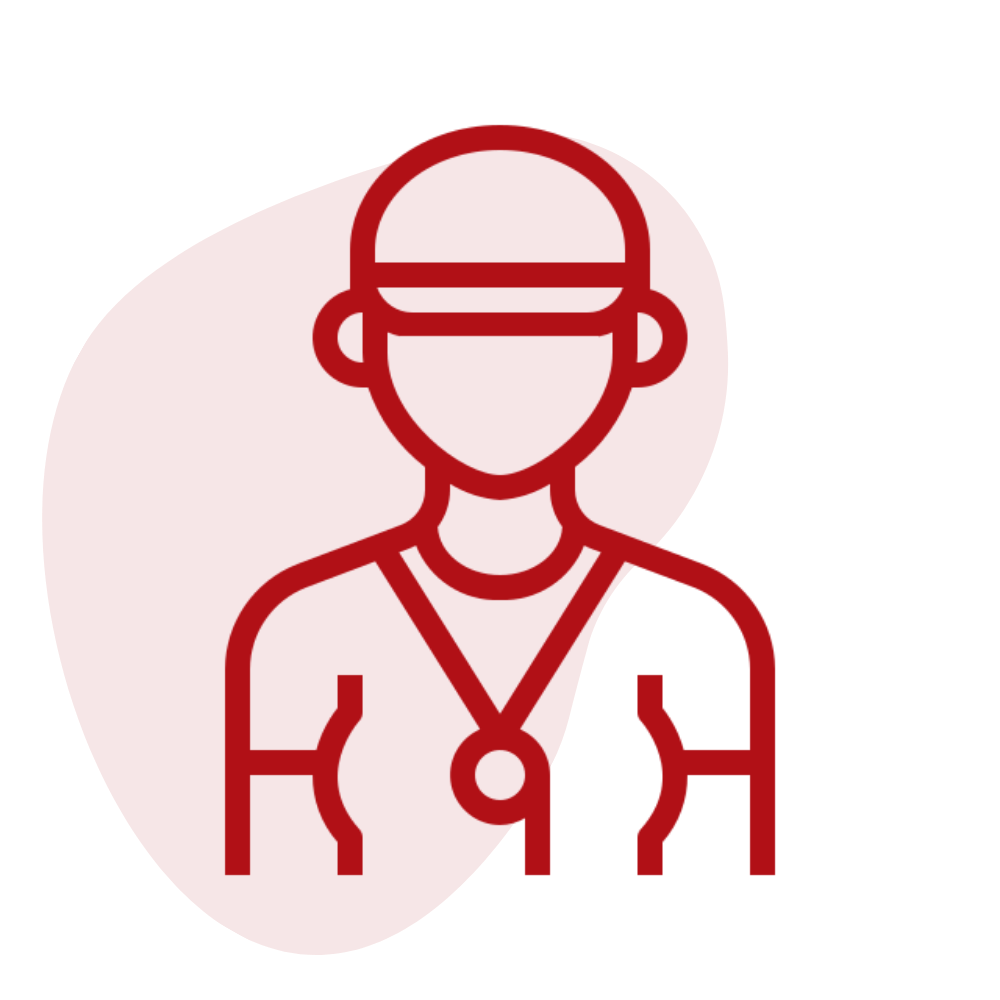 Personal Training
One-on-one Personal Training is a customised exercise session, with movements to suit each unique client's ability while helping you to achieve your goal.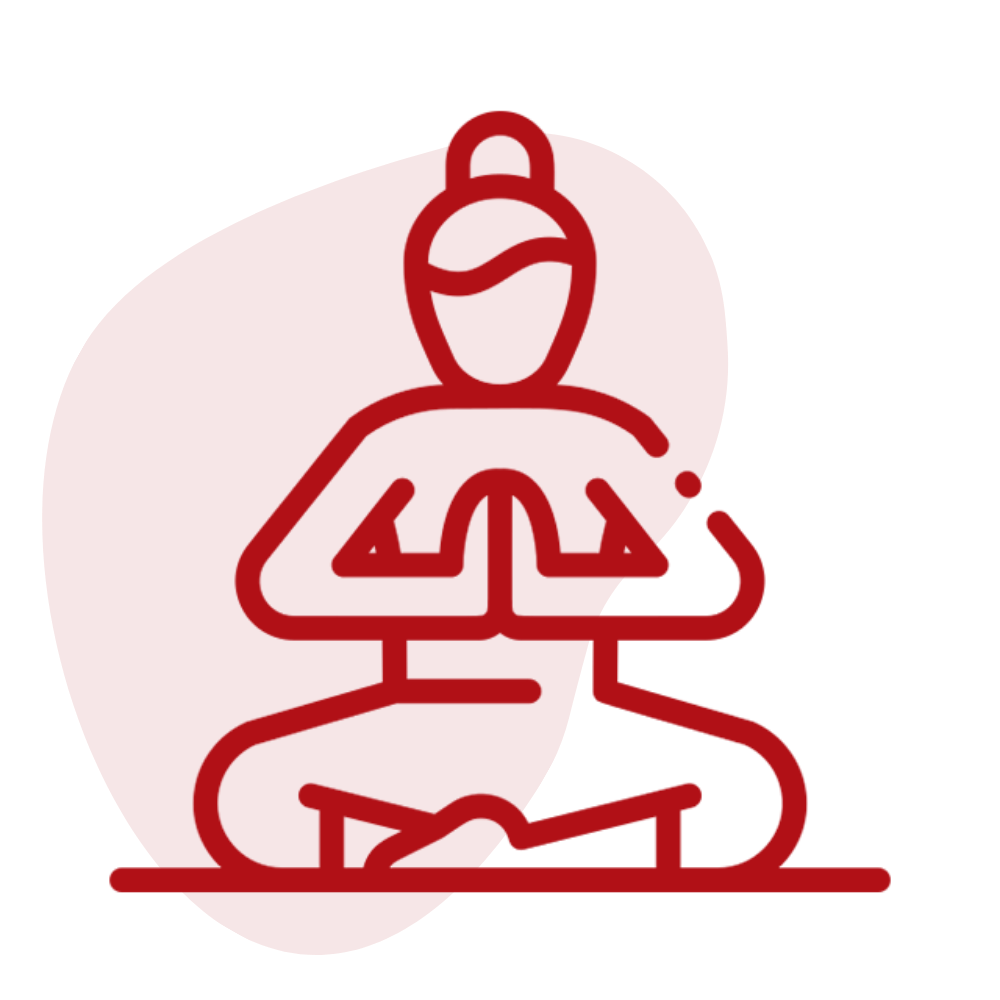 Fitness Classes
Small group fitness classes have all the customised fitness you would get in a one-on-one session, but with the fun and socialisations of training in a group setting.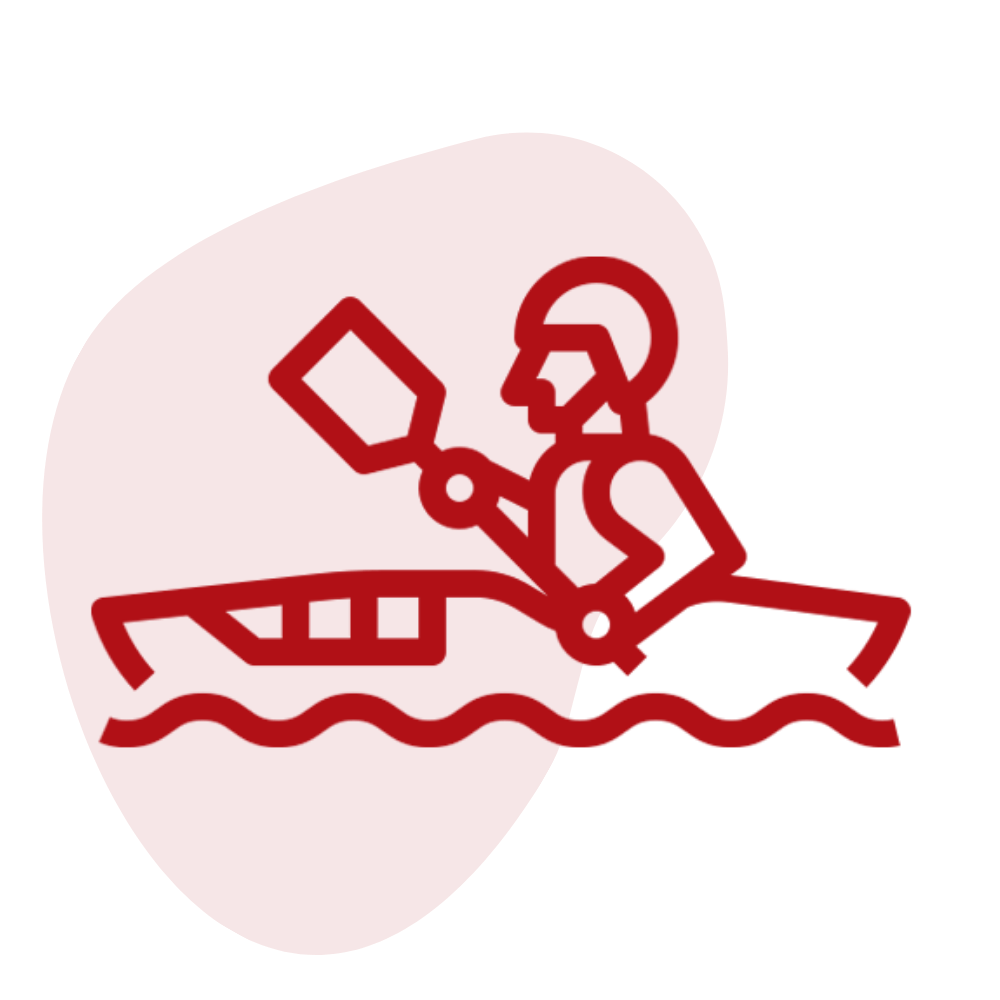 Recreation
Recreation can encompass a wide variety of fun and active hobbies or activities depending on your ability and goals.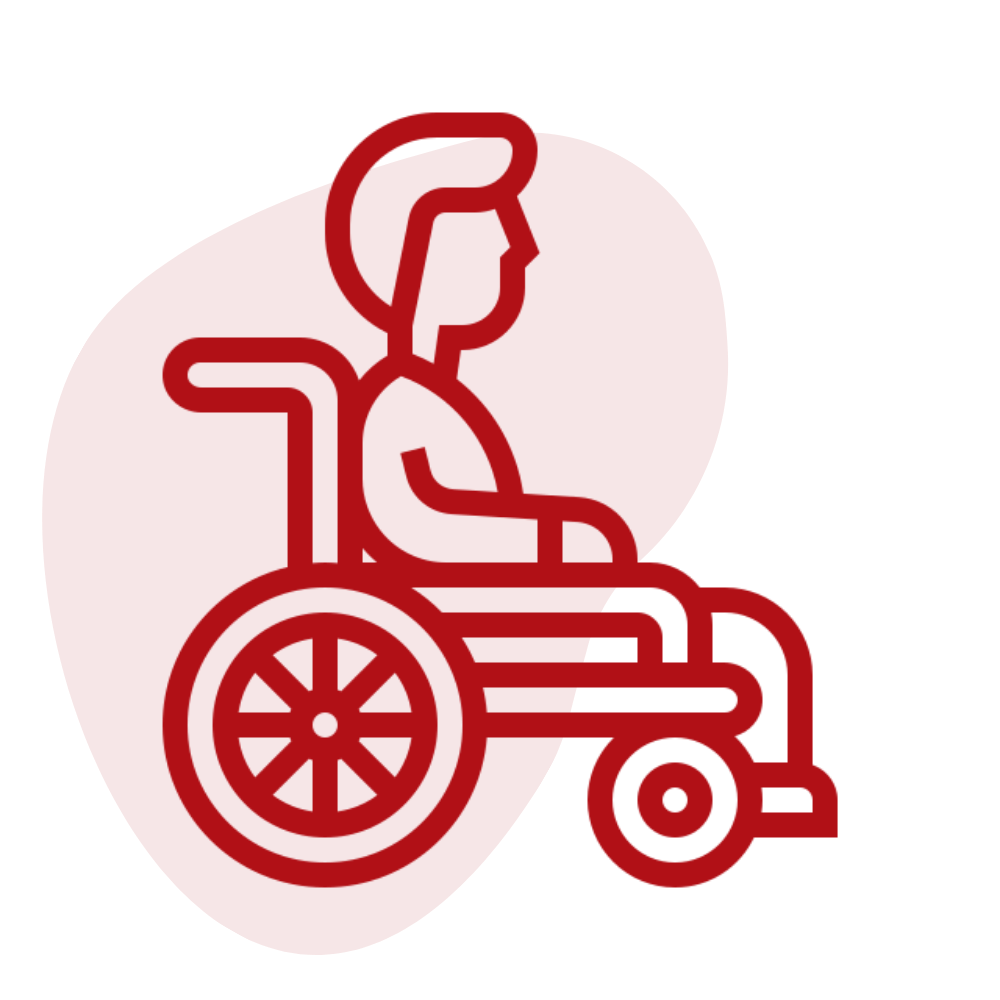 Disability Support
We have Trainers that are passionate about disability support, and disability support workers who are passionate about fitness. We are happy to help you with a wide variety of household and daily living tasks!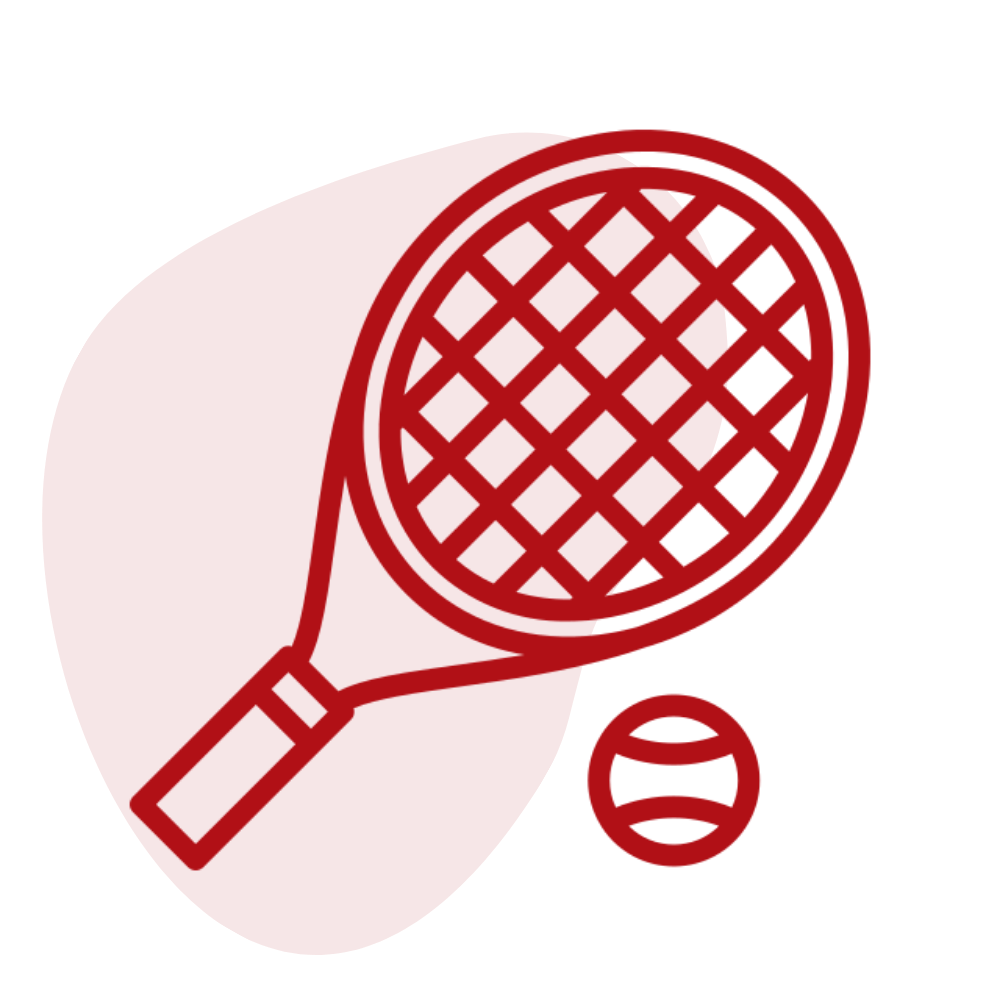 Sports
Whether it be for fun or competition, we can help all abilities kick goals with their sports. We can work on specific skills, drills and components of fitness to improve your sports performance.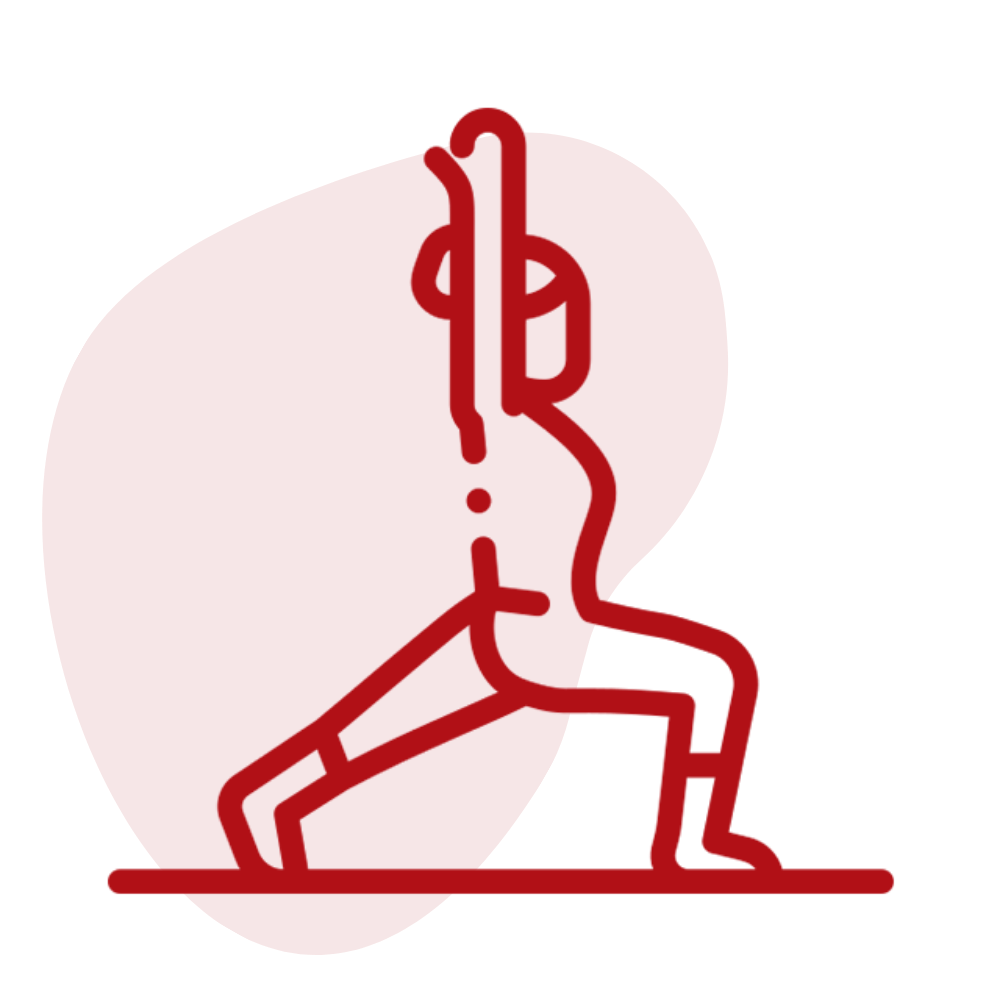 Posture
If you have goals relating to posture improvement our Trainers can help you strengthen weak muscles and stretch tight muscles to help realign your posture and correct imbalances
Chat us for free about how we can help
Or call us 24/7 on