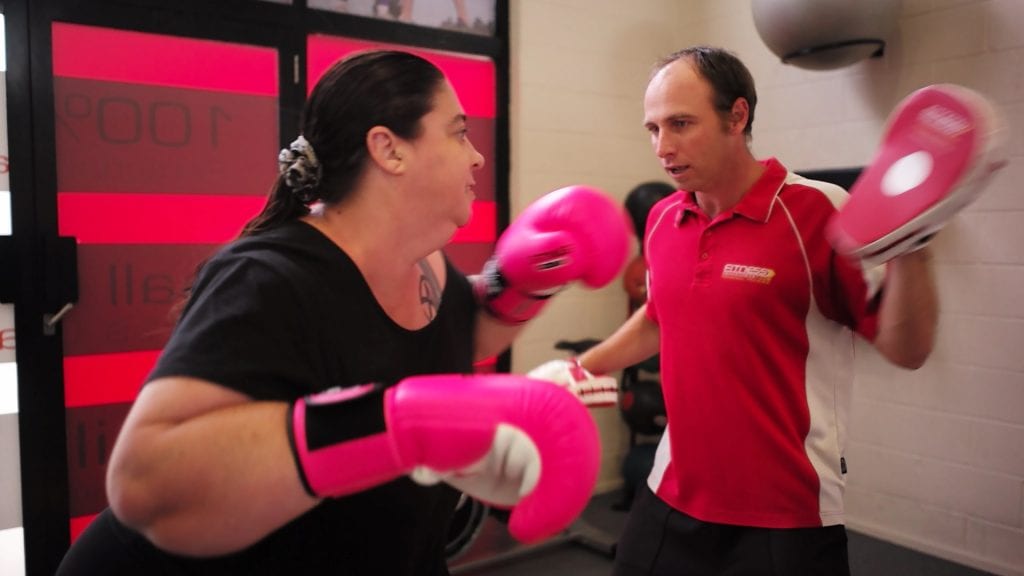 At Fit Your Ability we're all about making exercise convenient, fun and non-intimidating. We have 100% private Studios, which means it's just the Trainer and their client in one private training room. We can have you come during quiet times and turn the music down to help with sensory overload.
If you or someone you know is looking for a gym for disabilities, then we are the place for you! A traditional gym can be problematic for people living with a disability, often crowded, not catering to special needs or sensory issues, this can be intimidating, uncomfortable or even totally inaccessible for certain people!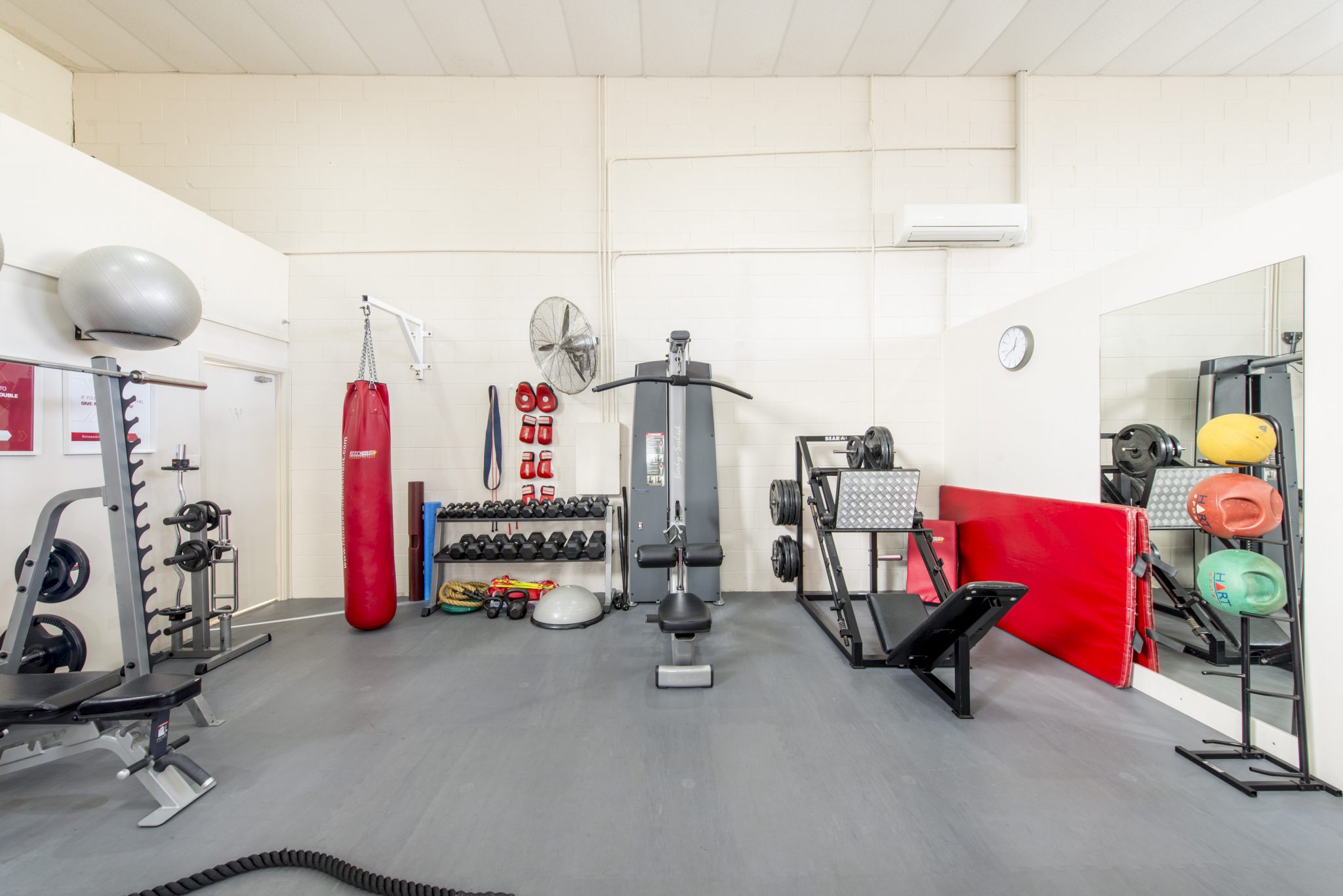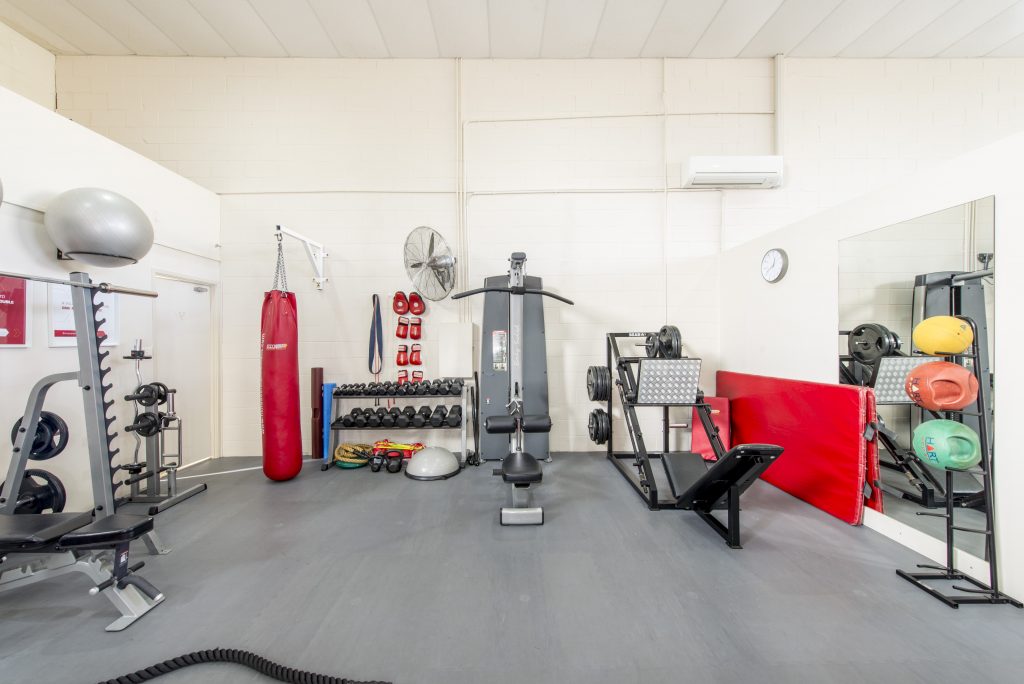 If coming to us in the studio isn't your speed or not conveniently located, then Mobile Personal Training in your home or facility saves the hassle of coming to us. We bring all the equipment to you, but most importantly we bring motivation and experience!
No matter what disability, Fit your Ability is the first step.
Give us a call right now on 1800 783 678