When you need an Exercise Physiologist vs a Personal Trainer
You will find that your doctor or another health professional may refer you to an Exercise Physiologist, and wonder what's the difference between an Exercise Physiologist (EP) and a Personal Trainer (PT)
An Exercise Physiologist is a highly qualified allied health professional who specialises in helping people improve their health and fitness through exercise. They prescribe exercise like a doctor prescribes medicine. They have extensive training in special populations who may have chronic illness, pain or injuries. Because of their extensive training you will find that an EP is a more expensive service to engage.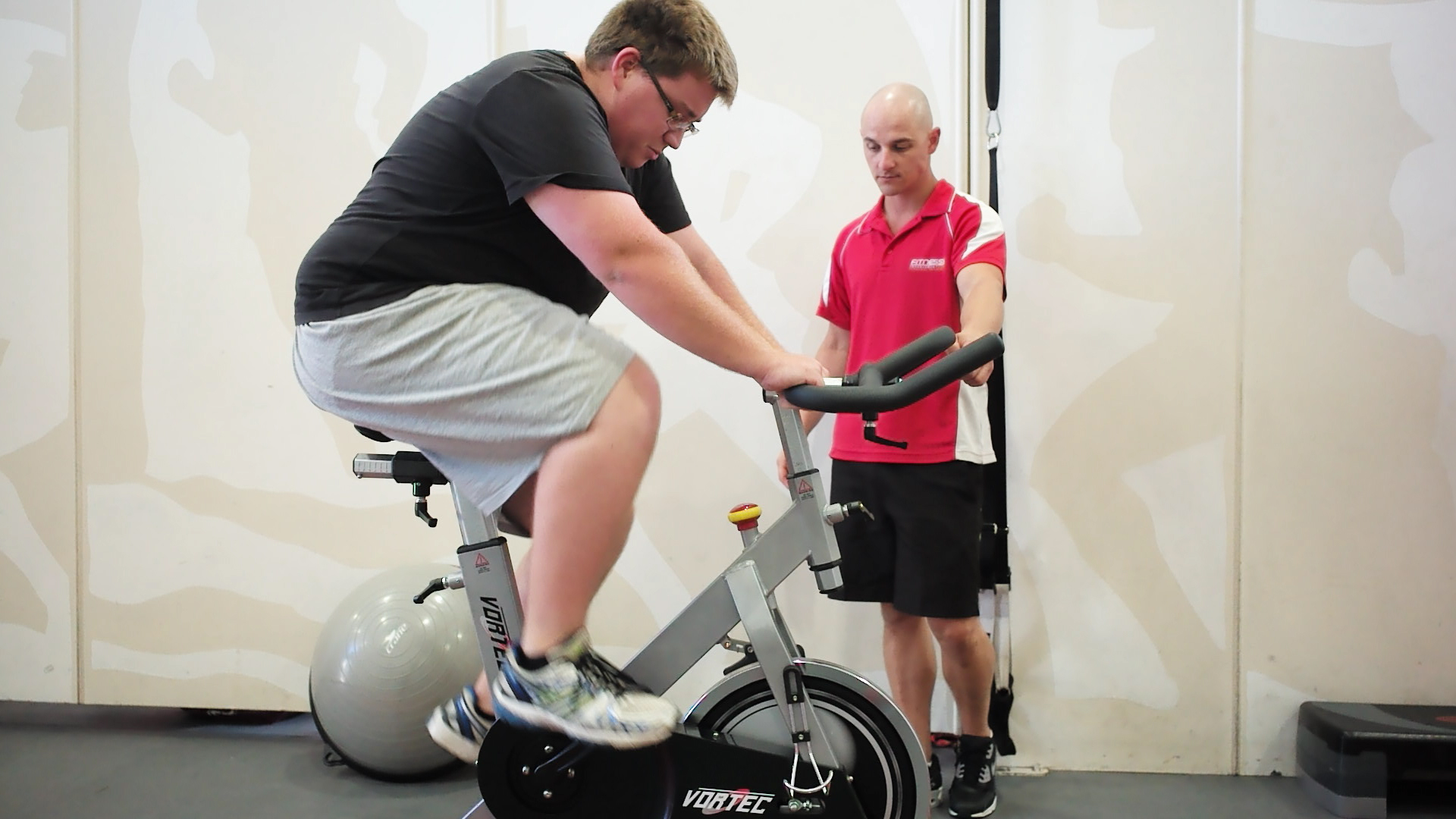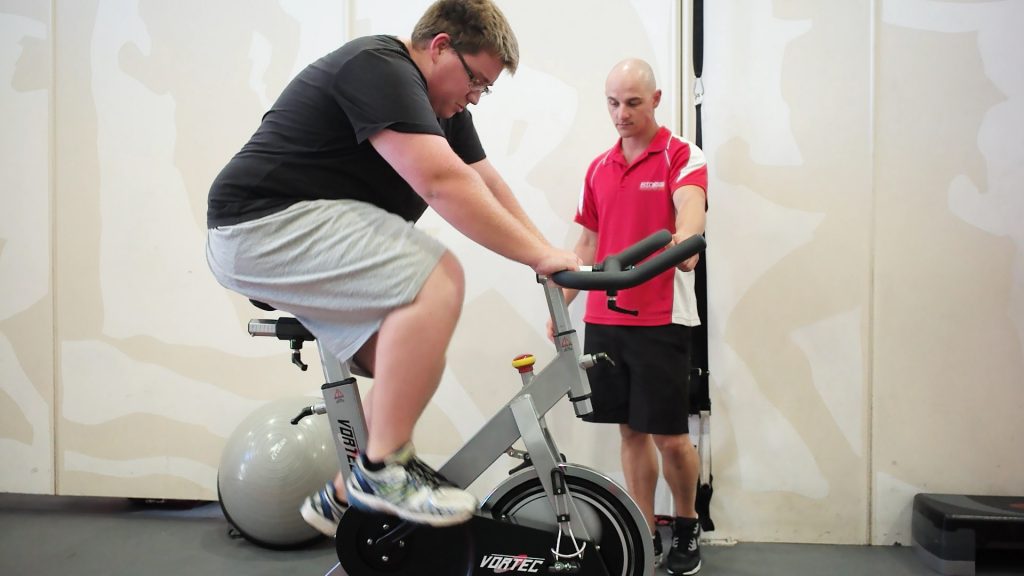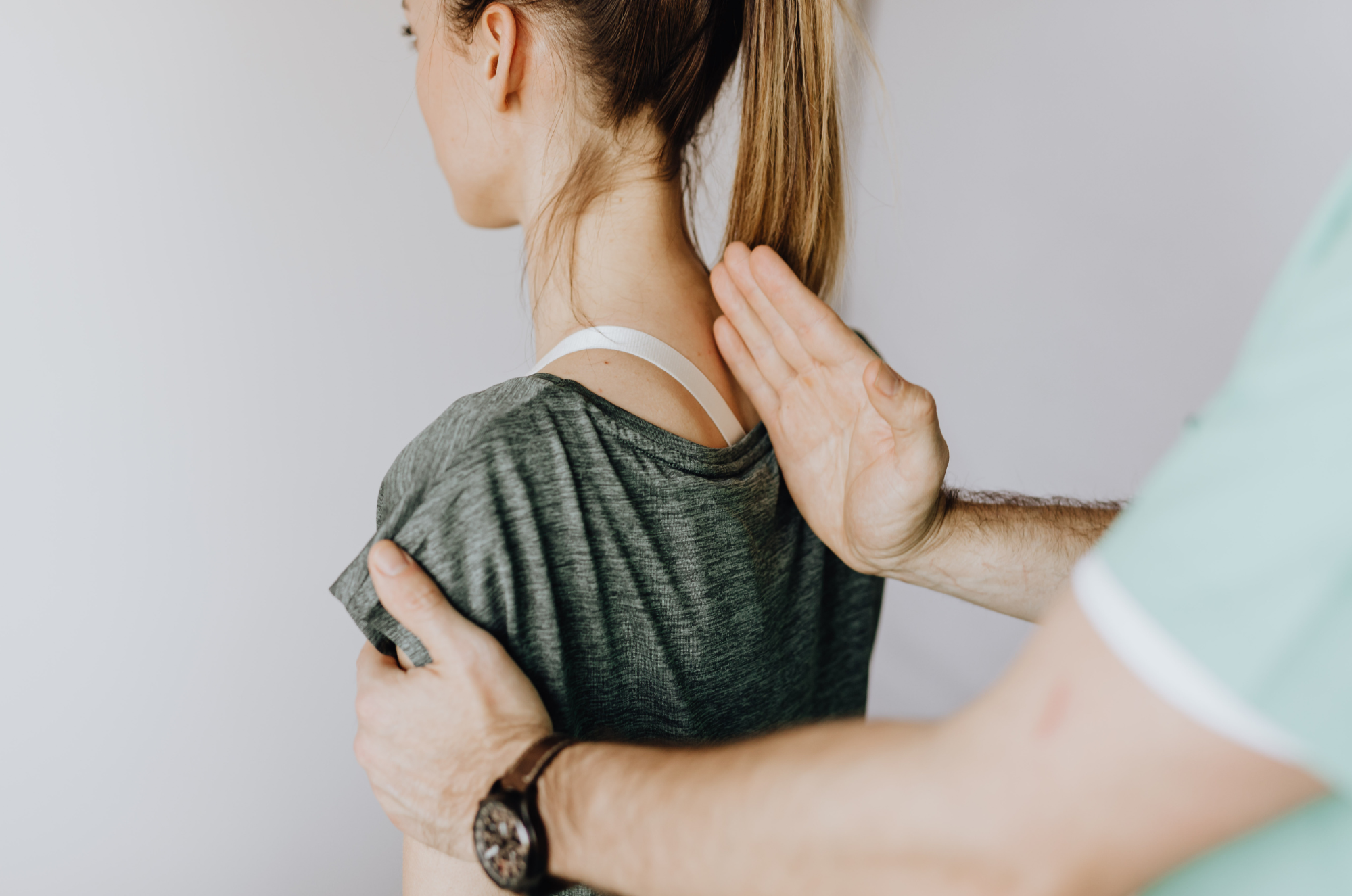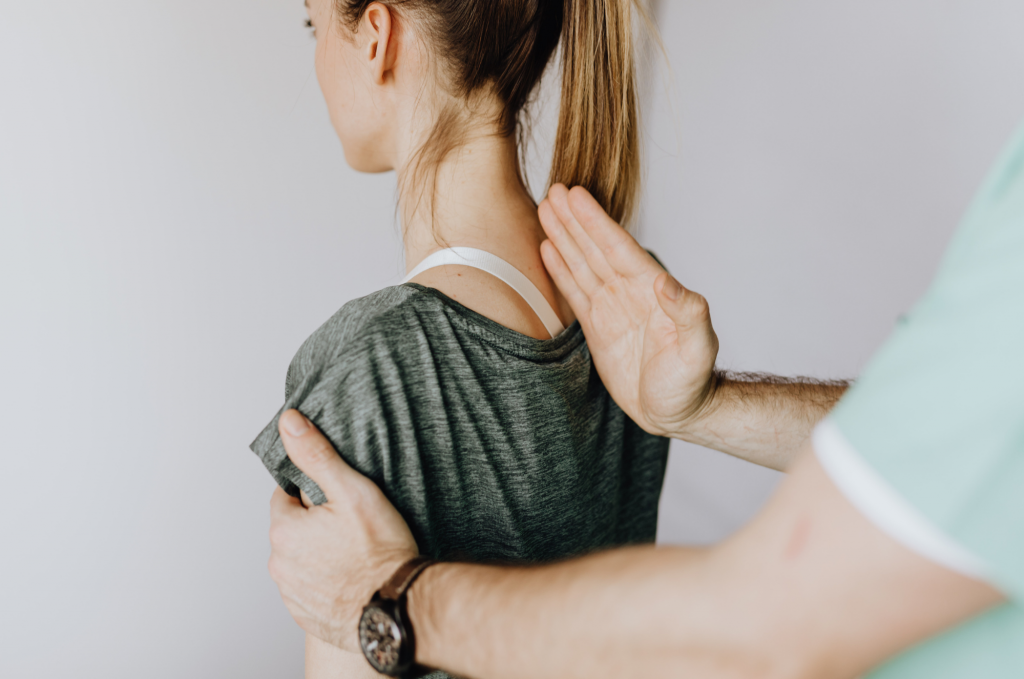 A Personal Trainer is qualified to work with the general low and moderate risk population to help improve their health and fitness through exercise. Because they have less specialised training they can only work with high risk clients under the guidance of an allied health professional. A huge benefit of working with a Personal Trainer is they are much more affordable so you can make your money stretch further by engaging a PT.
Here's a summary of some of the main reasons you may visit and EP vs a PT
You have a chronic health condition that puts you at high risk of issues with exercise
You have an injury you want to rehabilitate
You have pain with exercise
You are looking for general fitness and weight loss
You want to achieve strength, flexibility, balance or cardio fitness goals
You want to improve your sports performance
Something that we find quite effective is working with an EP once or a few times in order to find out what your specific requirements are, and the EP can then give your PT a plan for how to work with you under their guidance. This will give you the experience and knowledge of the EP, but the ongoing service and support of a qualified PT.
No matter what disability, Fit your Ability is the first step.
Give us a call right now on 1800 783 678