Get The PT Career You Deserve​
Own your own award-winning Personal Training business with us!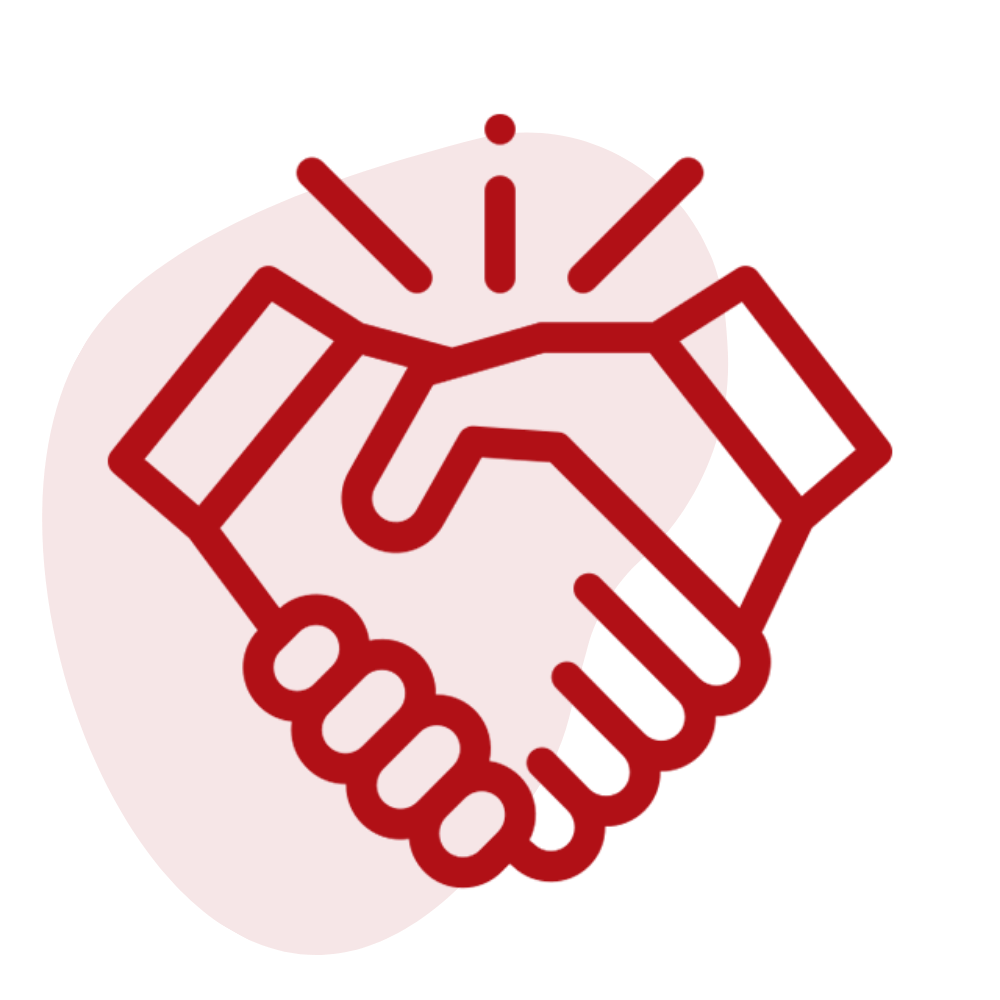 Work For us
Are you someone that loves helping others? Are you a Personal Trainer with a passion for disability work? Or a disability worker with a passion for fitness? If this sounds like you, then talk to us about job opportunities with Fit Your ability!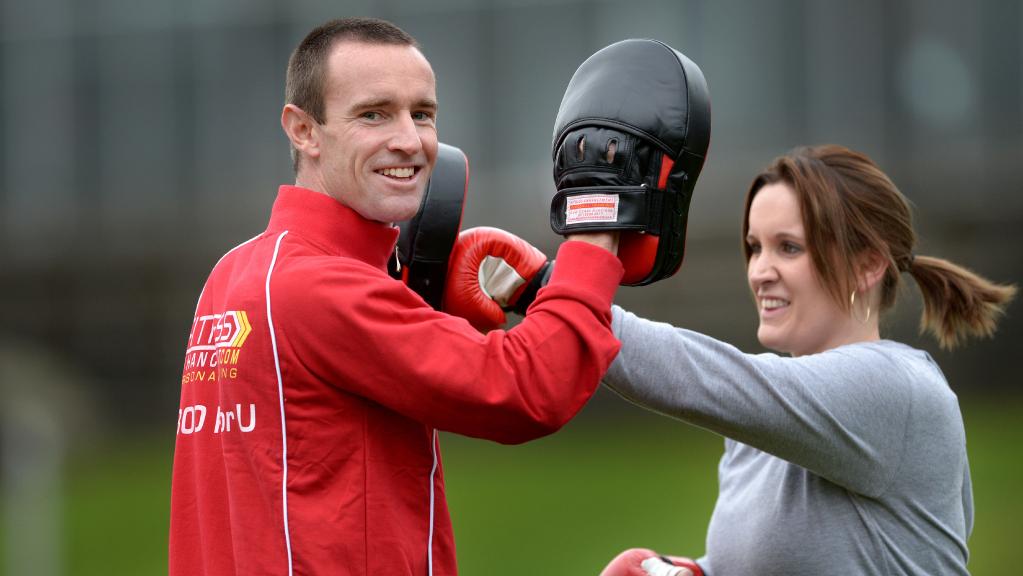 Lots of clients in and around your home suburb
No rent or ongoing expenses (apart from your own car and phone)
Our head office team to answer emails, calls and book you new clients
Loan of equipment needed to do your work
Ongoing education, training, and support
A fantastic team with the same positive attitude as you
Career growth opportunities within our company
Passion for helping people, disability work, and fitness
A down-to-earth, patient, and friendly personality
A high level of professionalism and attention to detail
Flexibility to be available when and where you're needed for clients
CPR, First Aid, NDIS worker card, working with children check, insurance, and an ABN – depending on your role, you may also need your Cert 3 and 4 in fitness and PT registration
You must have your own car for travel to mobile locations.
No matter what disability, Fit your Ability is the first step.
Give us a call right now on 1800 783 678