Get The PT Career You Deserve​
Own your own award-winning Personal Training business with us!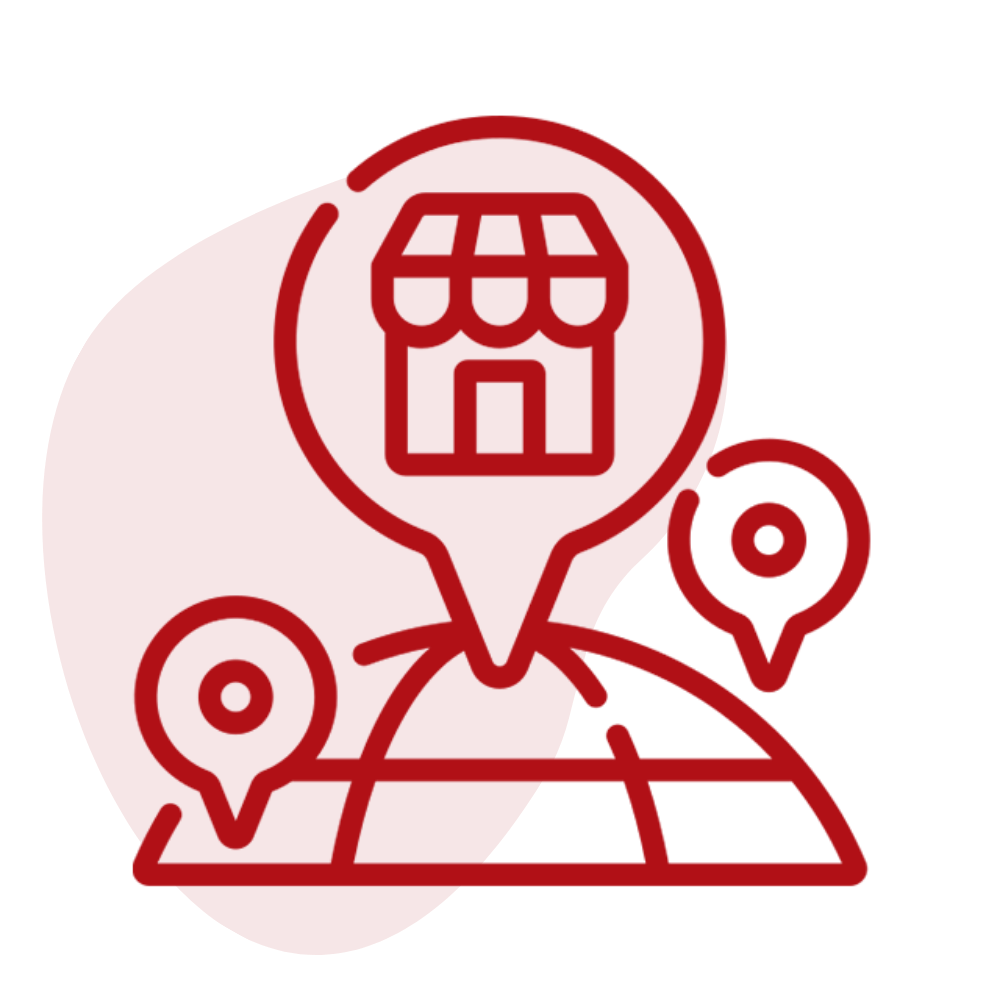 Franchise Opportunities
Owning your own Fit Your Ability business with us isn't just personally fulfilling; it's financially rewarding too. This is not merely applicable to our disability specialists and personal trainers but also to our franchisees. Our franchise model is a great fit for anyone who has a passion for helping people; whatever your background, call us to discuss how we can fit your needs.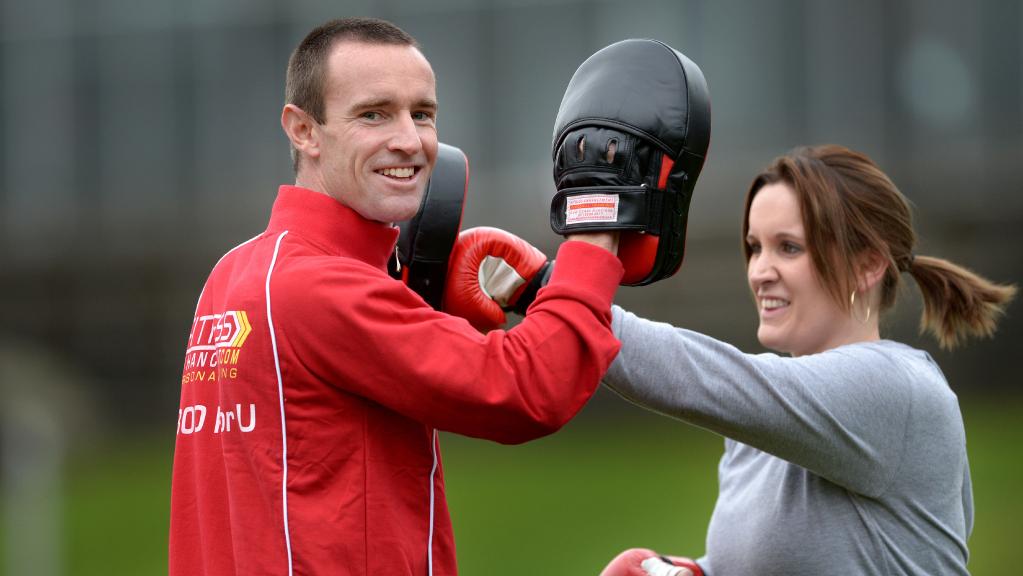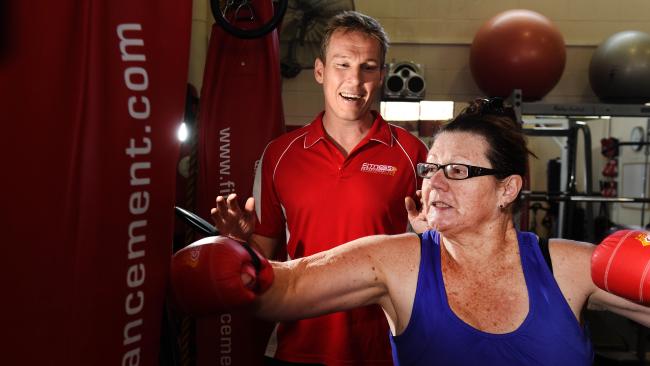 Future proof your business
Disability support is an area of growth. According to the 2020 NDS "State of the Sector" report, the NDIS will soon have 500,000 participants. Some estimates confirm that the disability workforce will need to double in size in the next three years just to keep pace with increasing demand. Disability work is considered "essential work," so investing in Fit Your Ability business will future-proof your career in a time of uncertainty.
Instead of doing it alone and navigating the confusing and expensive NDIS registration process, join forces with a team that has already done it all for you and will guide you through the daily processes! We provide you with the big business support you need to get your small business booming; anytime you need help, our Head Office is just a phone call away.
So take a look at buying a real business asset and get properly rewarded for all of your hard work.
Our parent company Fitness Enhancement has been a trusted fitness company since 1999, giving both clients of all abilities and Personal Trainers amazing success. It's seen us grow to become the largest Mobile Personal Training company in Australia and the largest NDIS-registered Personal Training company in Australia. Branching into our disability niche as Fit Your Ability has opened up an amazing opportunity for Personal Trainers who are passionate about disability work and disability specialists who have a passion for fitness.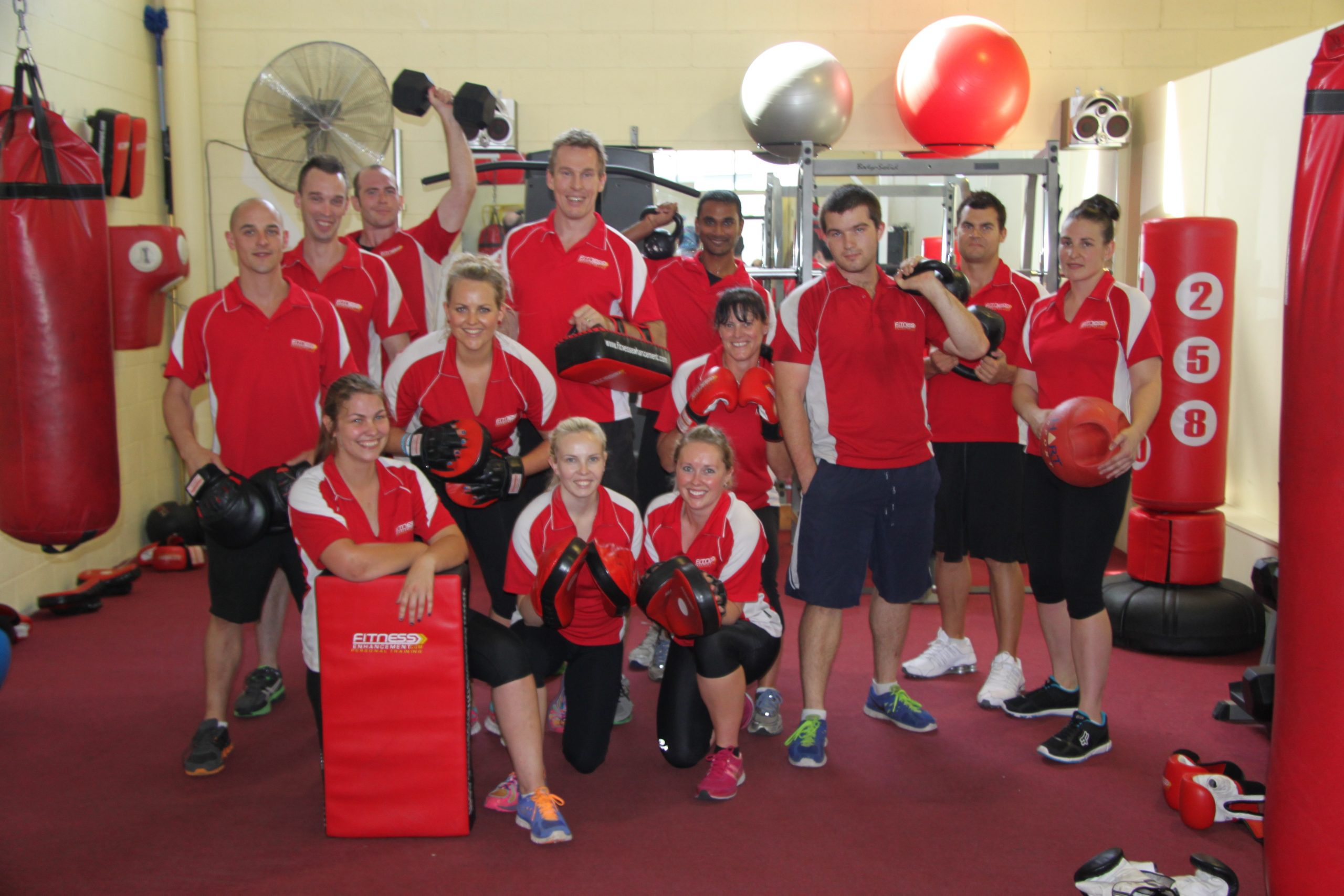 No matter what disability, Fit your Ability is the first step.
Give us a call right now on 1800 783 678