Fit Your Ability is making fitness accessible to all abilities.
Through NDIS, Fit Your Ability supports and services people with a disability to pursue their goals and meet their needs. NDIS participants like Kimberlee have found her Personal Training a life-changing experience, being able to do things she never thought possible because of it. Her disability meant she felt she couldn't go to a normal Gym. Her story is an inspiration for those struggling right now. 
We're creating awareness within the disability industry that the fitness industry is for all abilities.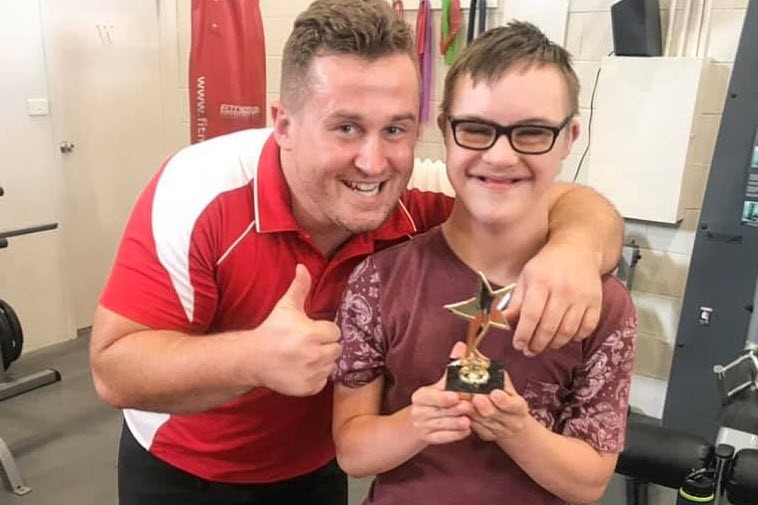 As an NDIS service provider, our client base includes young, old of diverse, unique abilities. Hence, from young to old, from down syndrome to cerebral palsy, to people with autism, Fit Your Ability caters to all abilities. We believe that obtaining the proper support is so important to our clients' quality of life and independence.
We're creating awareness among Personal Trainers of the importance of working with disabilities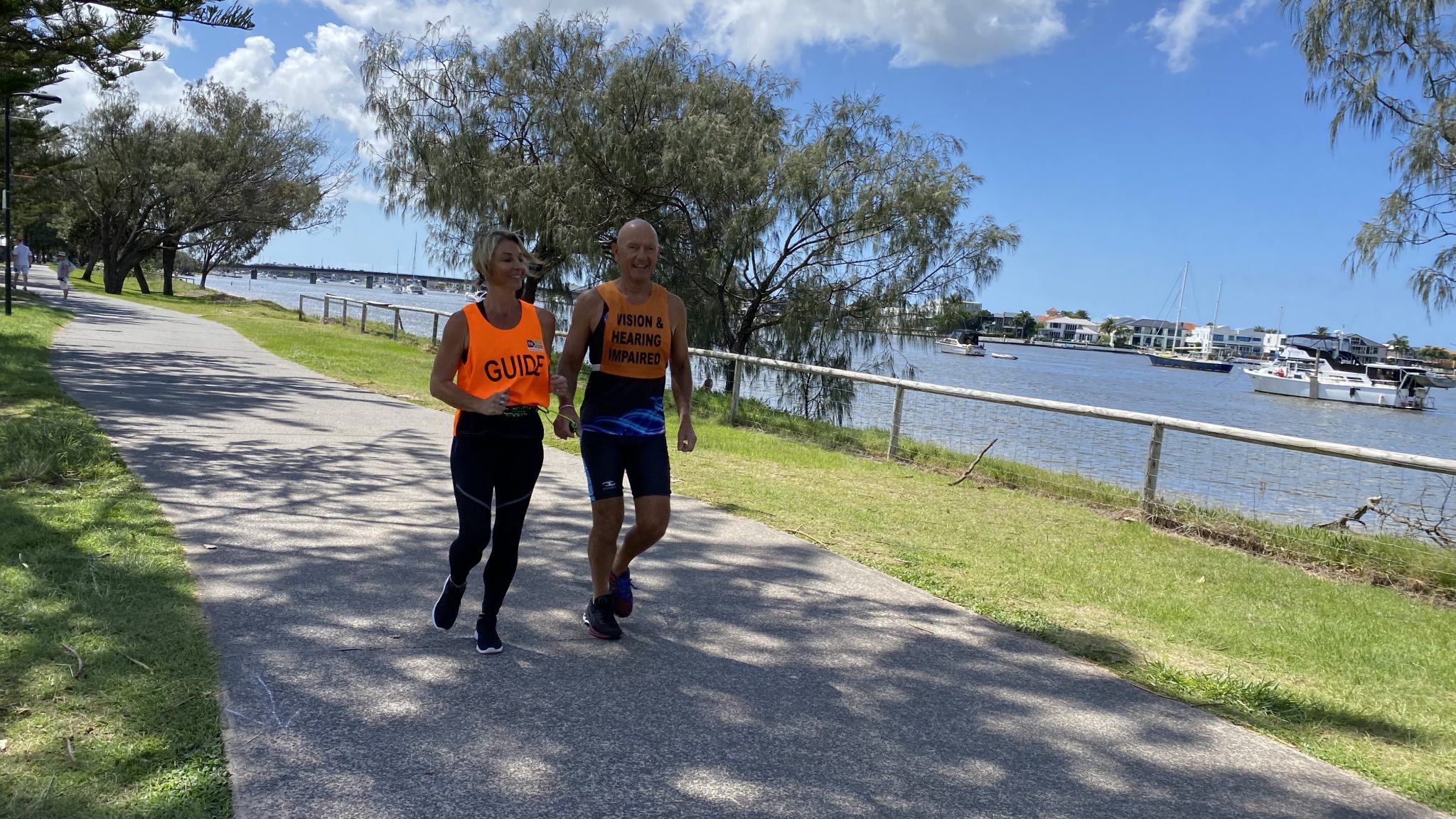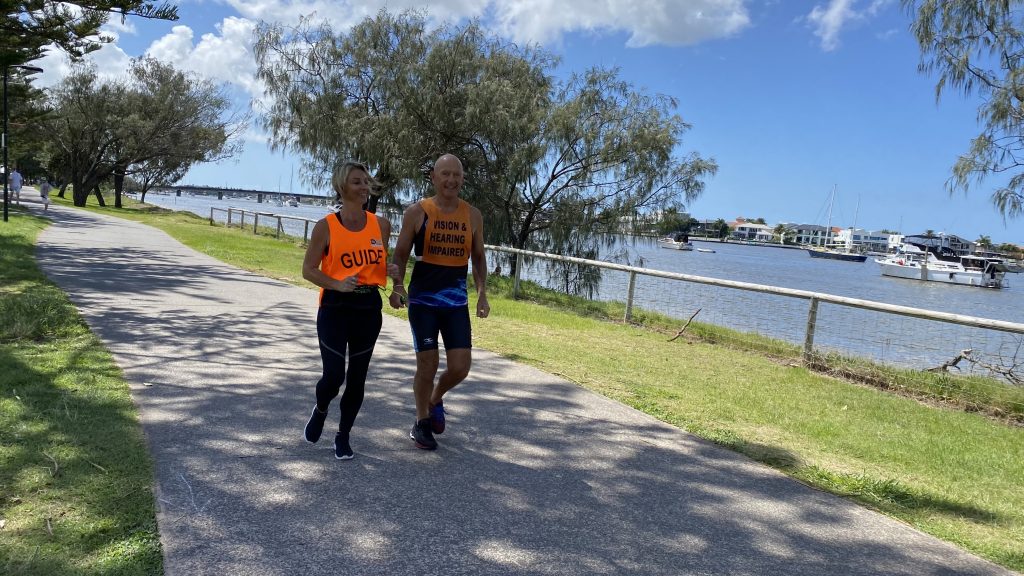 Whether it be a fitness goal or simply a fun goal, exercise with a professional can make all the difference. Our goal is to focus on your abilities and help you achieve the best version of yourself. Our programs are for everybody regardless of ability or disability.
We're NDIS registered to Core support, as well as Personal Training, which enables so many more people with a disability to access our services.
We are
Diverse.
Inclusive.
for You.
Here's a quick TV interview of one of our clients Mick Schuddinh, and his PT Kellie Martin after finishing a half marathon and a total of 100km they've run together in under a month.
Many people hire a PT because they need the motivation to exercise. Mick needs no motivation at all, but as he's vision impaired, he needs a guide like PT Kellie to be able to run.
Through our NDIS registration, we're able to help so many more people achieve a wide variety of fitness goals with one of our PTs!
Jacqui was diagnosed with Huntington's disease. Her condition made it hard for her to engage in a regular exercise routine to stay fit. An added challenge is the difficulty of finding the right people who understand and have knowledge of her condition to design an exercise plan that works for her unique abilities until she found Fit Your Ability.
Fit Your Ability provides an inclusive space where everybody can bring out their best ability through exercise regardless of abilities. Our trainers and support workers are all respectful of each individual's abilities, needs, and goals.

A Mobile PT makes fitness accessible to those who don't have the ability to go to the Gym.
The convenience and privacy of mobile personal training make it another preferred choice for people who may find it challenging to travel to the Gym. 
We're helping Personal Trainers build a career out of their passion for helping people with a disability.
Compassion is the DNA of Fit Your Ability's excellent and experienced NDIS-registered Personal Trainers. Our whole team is committed to helping every client work towards achieving their NDIS and life goals.